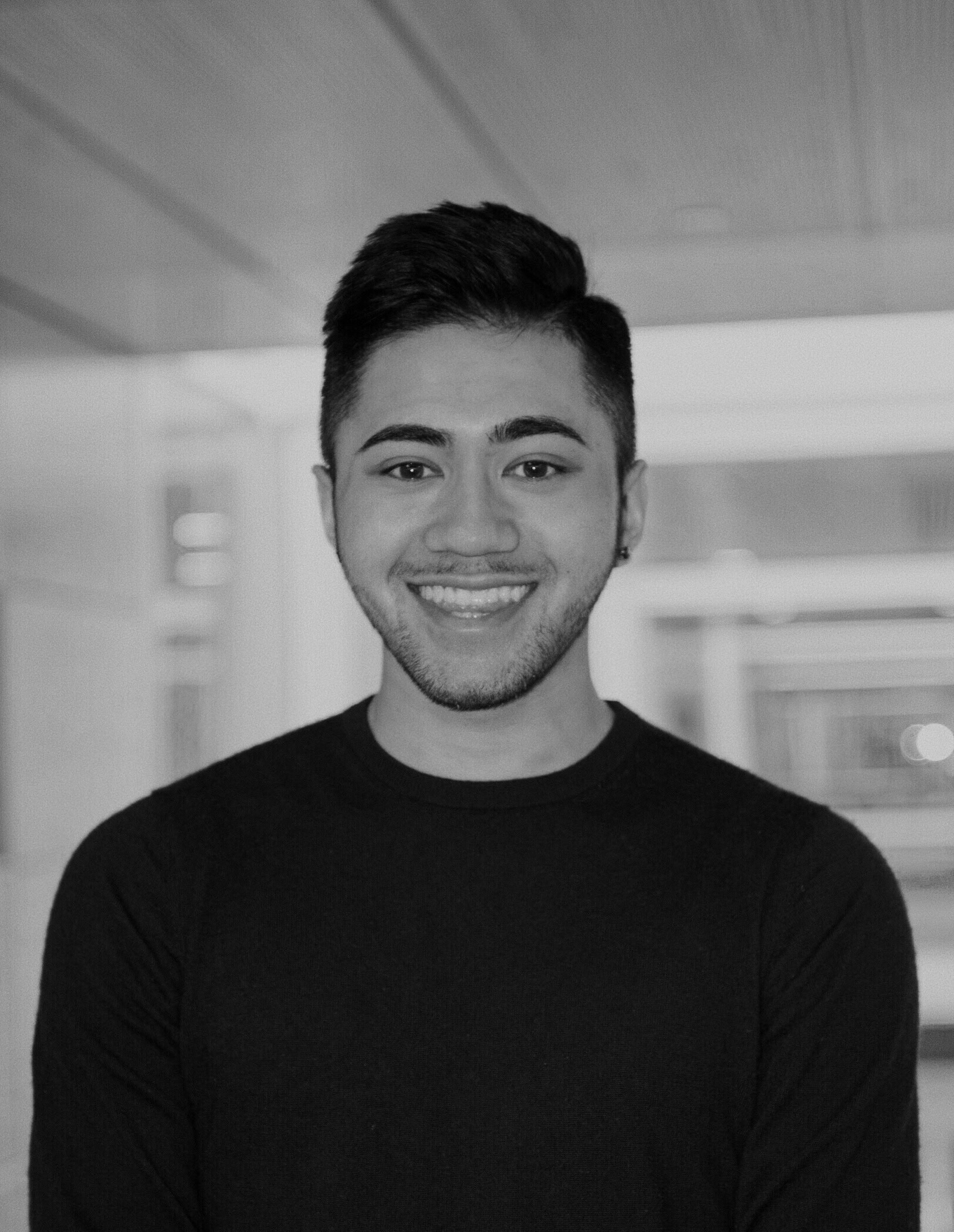 Running For Diversity Efforts
Qualifications:
Gay & Lesbian Alliance Against Defamation (GLAAD) Junior Editor and UW Campus Ambassador (2017-Present)

ASUW UW Leaders (2018-Present)

International Student Mentorship Program Mentor (2018-Present)
Expenditures: $176.05
Endorsements:
Chi Sigma Alpha, WEGET MAGAZINE, Kappa Delta Chi Sorority Inc.
Platform:
As the Director of Diversity Efforts, I will push beyond merely promoting diversity and instead ensure that diversity is a worldview through which all decisions are made. Working closely and extensively with marginalized communities both on and off campus has given me vital perspective on how much more both I and ASUW as a whole can do to alleviate the burden of underrepresentation and exclusion on campus.
Action Items:
Utilize the ASUW's resources to support and engage with cultural RSOs and their various events that serve as major contributors of diversity on campus.

Implement initiatives across campus to promote intersectional cultural identities by working collaboratively with the Joint Commissions Committee, RSO presidents, Greek Life leaders, and other community stakeholders.

Address diversity beyond the student body and use my platform to advocate for greater minority representation among university staff and faculty.

Using the framework of the OMA&D Mentor Power for Success program, I will work as a liaison between OMA&D and ASUW to connect students from diverse backgrounds with job/internship/educational opportunities.

Collaborate with the UW Leaders program to ensure diversity of those who learn and lead within it, helping secure diversity of future leaders on campus.