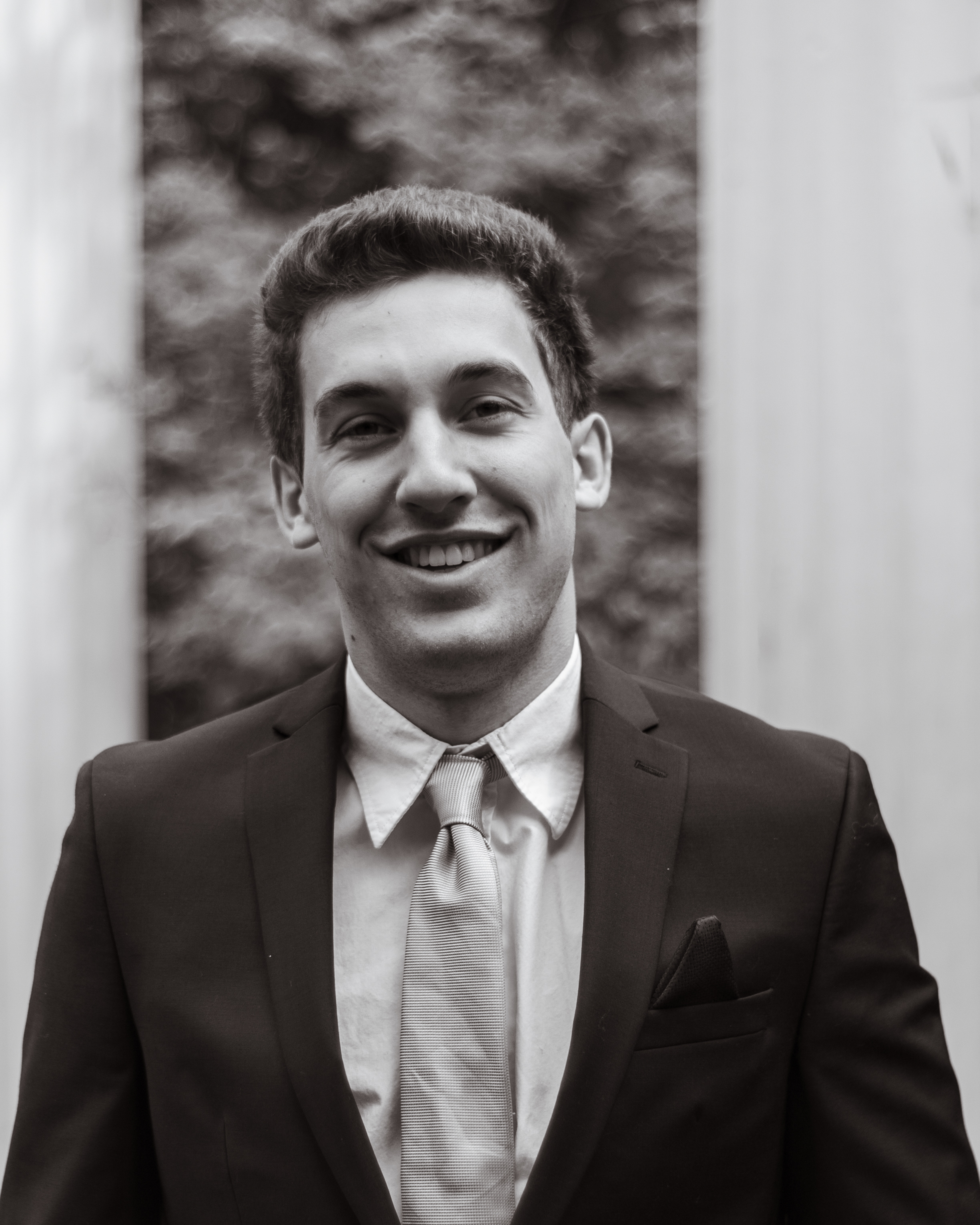 Running for Internal Policy
Qualifications:
Interfraternity Council Chief Justice and Standards Board Justice

Club Baseball President

Former Theta Chi Vice President of Health and Safety
Expenditures: $179.49
Endorsements:
Alpha Chi Omega, Young Democrats at the University of Washington, Interfraternity Council, Zeta Psi Fraternity
Platform:
As Director of Internal Policy I will make ASUW an entity that is easily engaged by the wider UW community. My experience as the Chief Justice of the Interfraternity Council gives me a great understanding of the legislative process and gives me a good understanding of how to work with the Senate. Our student government will be filled with diverse and committed students and to include all voices and make their opinions the cornerstone of our process will be the way we accomplish all the goals we lay in front of us.
Action Items:
Have a strong working relationship with Student Senate and create a transparent relationship

Allow for a diverse group of people around our campus community to find their involvement with ASUW and student government

Expand the accessibility of internal ASUW actions to communicate ASUW business externally more effectively.
Make all relevant information from Senate and the Board easily accessible to all interested parties

Host quarterly forums between Senate and the Board to increase communication and accountability between bodies.
Allow and encourage feedback from all relevant parties in order to improve the ASUW legislative process and all aspects of ASUW