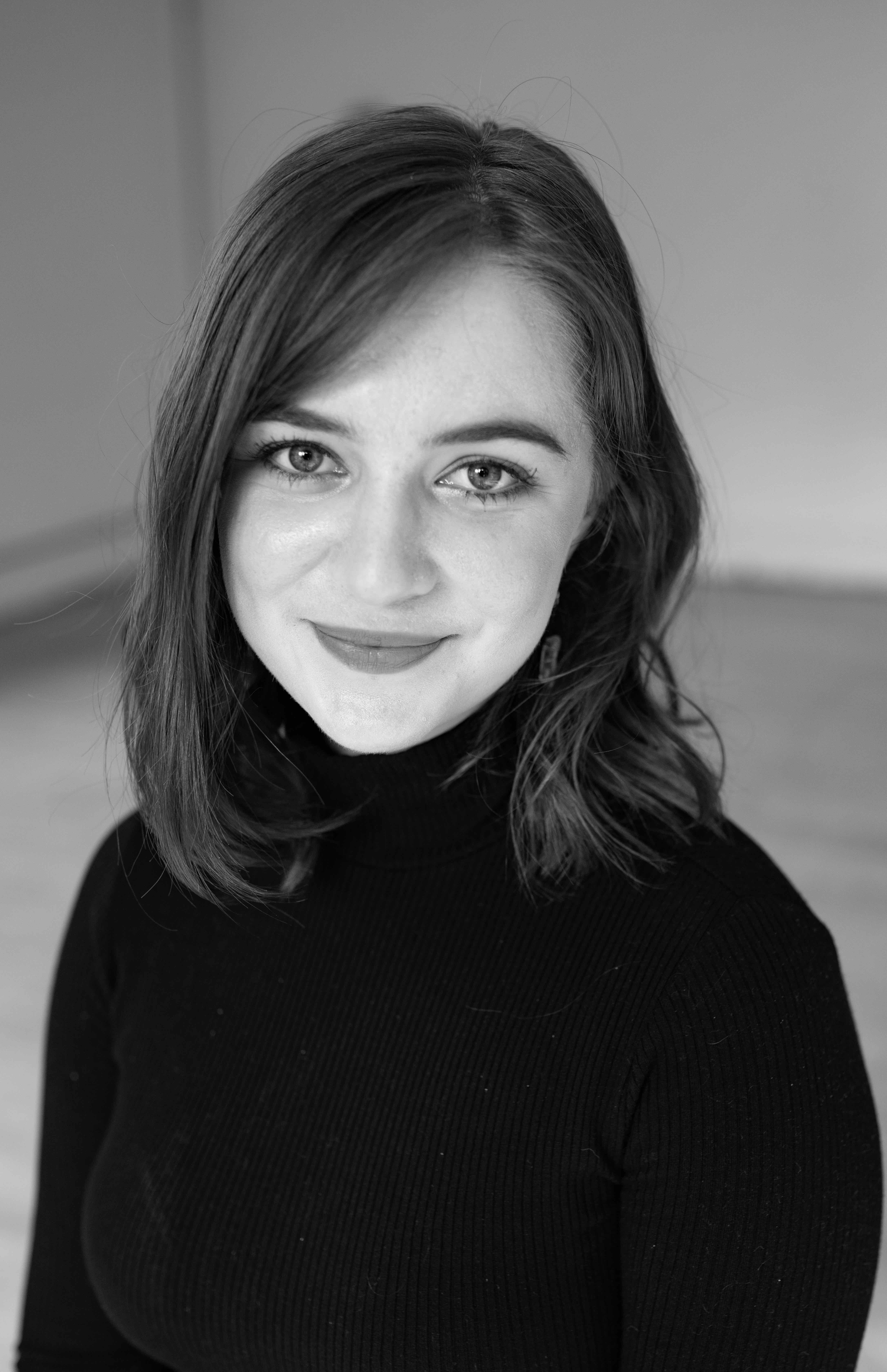 Running For Programming
Qualifications:
Marketing Communications Assistant for the UW College of Arts and Sciences

ASUW Arts and Entertainment Volunteer

B.A. Council member
Expenditures: $120.00
Endorsements:
Best Buddies, Black Student Union, Huskies for NARAL – Pro Choice Washington, Alpha Phi International Fraternity – Sigma Chapter, Zeta Psi Fraternity
Platform:
As your Director of Programming, I would be dedicated to enhancing the student experience. I aim to do so through increasing outreach and collaboration. With my experience working on the Marketing Communications Team for the UW College of Arts and Sciences, a volunteer for ASUW Arts and Entertainment, an ASUW Student Senator, and a member of several RSO's, I have the skills and knowledge to address issues with engagement and event turnout. Additionally, I hope to utilize my role to increase collaboration between ASUW and RSO's to further their goals and grow resources and audience.
Action Items:
Collaborate with the Office of Communications to examine marketing strategies, assess event promotion strategies, and solve barriers to access.

Implementing a newsletter to utilize as a marketing tool for event promotion from ASUW entities and interested RSOs to the broader campus community.

Plan engaging events by reviewing potential revenue streams for providing food.

Initiating direct outreach to RSOs to learn about their work and evaluate needs from Board.

Connecting with SAO to assist the development of new RSOs upon registration.

Collaborating with various student groups to increase voter turnout by targeting student communities that have historically not had the same opportunity to engage in elections.