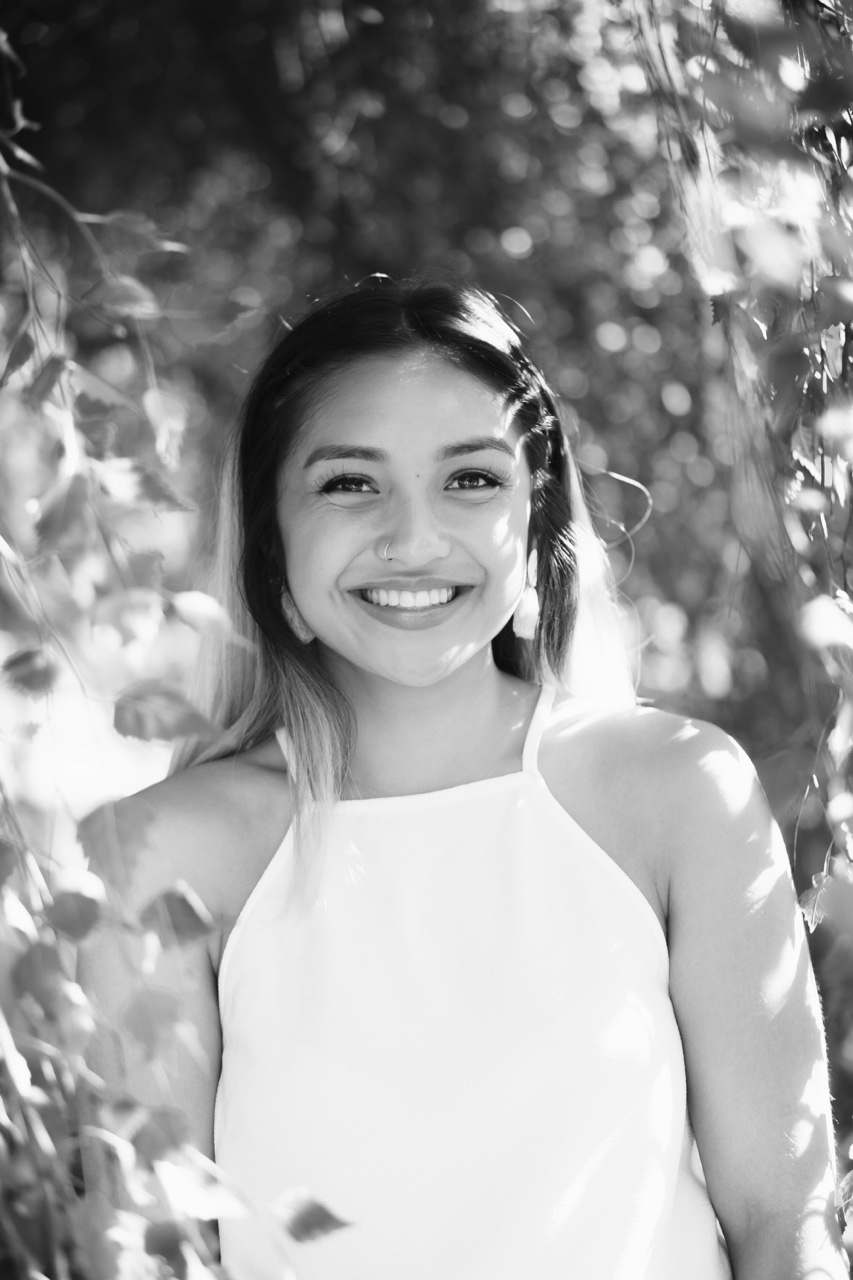 Running For Campus Partnerships
Qualifications:
Filipino American Student Association (FASA) – Political Chair (5/2018-present)

Pacific Islander Student Commission (PISC) – Outreach Intern (10/2017-6/2018)

InterIm Community Development Association – Sustainability Volunteer (9/2016-2/2017)
Expenditures: $179.40
Endorsements:
Chi Sigma Alpha, Micronesian Islands Club, WEGET MAGAZINE, Kappa Delta Chi Sorority, Inc.
Platform:
As Director of Campus Partnerships, I will integrate my background of community organizing and my passion for diversity inclusion, students' health and safety, and sustainability into the forefront of my work. Serving as the Outreach Intern for the Pacific Islander Student Commission as well as the Political Chair for the Filipino American Student Association has equipped me with tools to build partnerships and relationships fundamental to addressing issues that impact students on a daily basis.
Action Items:
Institutionalize proactively seeking the input of legacy RSOs during Board meetings

Create a culture of sustainability among UW students by connecting UW Sustainability to First Year Programs, particularly First Year Interest Groups, by integrating sustainability into various areas of studies.

Promote a preventative culture surrounding mental health, with a particular outreach focus on freshmen and people of color, through collaboration between Health and Wellness, HFS, and the Office of Minority Affairs and Diversity.

Build community relations between the UW Police Department and communities of color by further connecting legacy RSOs' concerns to the Student Safety Advisory Board.

Ensure that the university administration adequately considers barriers faced by students with disabilities, commuter students, and others when evaluating campus safety in extreme weather.