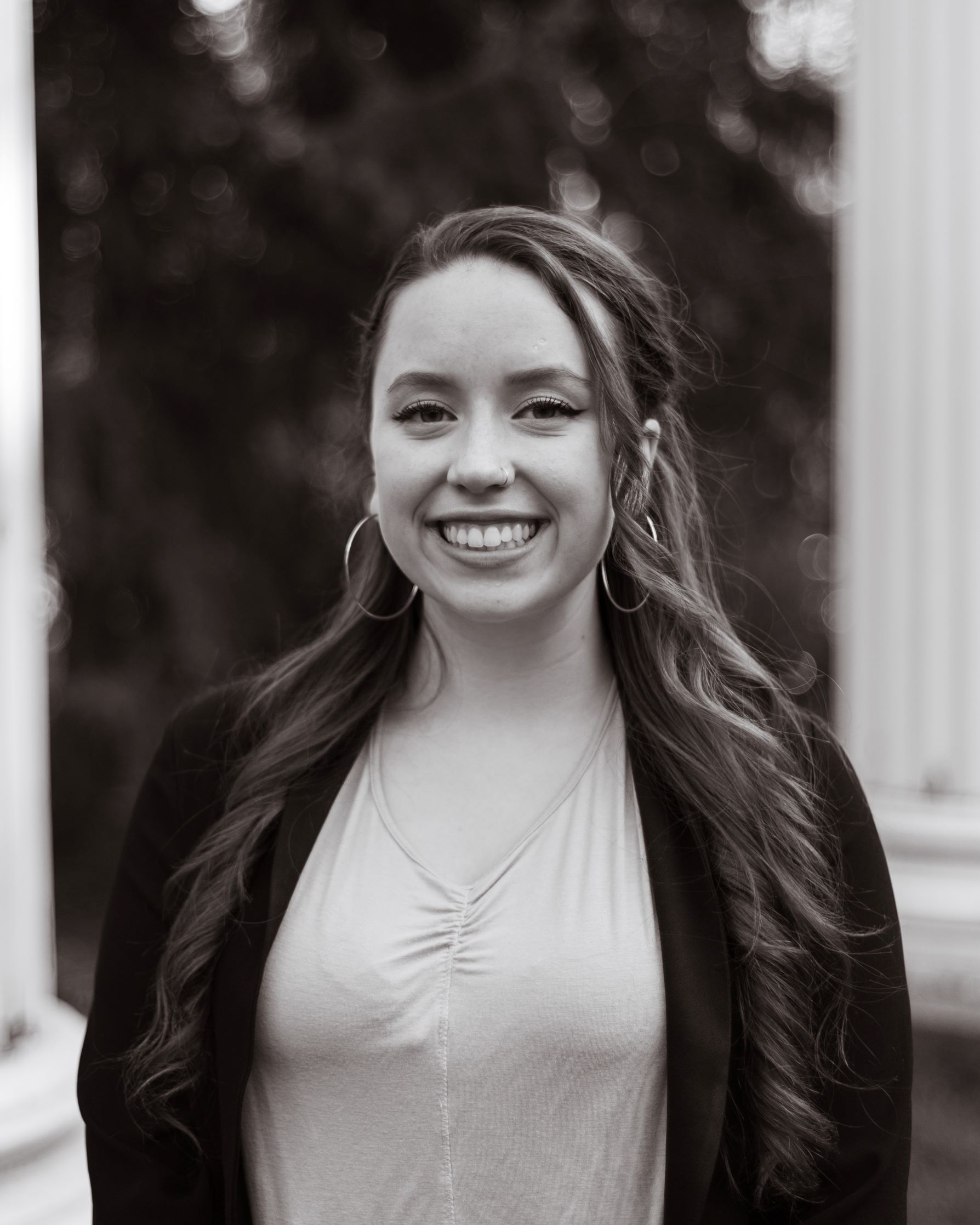 Running For Campus Partnerships
Qualifications:
Lead Intern for SARVA (Sexual Assault and Relationship Activist) 2018 – 2019

Certified Self Defense Instructor through the U.S. Martial Arts Center 2014 – Present

Intern for Denny Heck's Congressional Campaign 2016
Expenditures: $168.51
Endorsements:
Alpha Chi Omega, Young Democrats at the University of Washington
Platform:
I believe a Director of Campus partnerships should hold two ideals paramount, transparency and visibility. Students deserve easy and accessible information regarding their safety. I have personally felt unsafe and disconnected after hearing secondhand about dangerous incidents around UW. I will make resources on campus more visible to all, interconnecting UW's entities and increasing interactions between resources and students.
Action Items:
Extend contact with RSOs to include heads of major departments, who are often overlooked when student opinion is gathered.

Continue to promote and build up the Husky Stories Initiative that allows for students to share their unique triumphs and struggles.

Work with Community Relations to advocate for introducing mental health and emotional counseling training for resident advisors so they can better interact with their residents who experience traumatic events.

Relay information gained from meetings with different ASUW entities through an ASUW newsletter to allow for informed discussions to take place on campus.

Support the Husky Pride Funds' shift towards eradicating homelessness and make advertising and increasing funding a priority.

Encourage First Year Programming to illuminate resources available to students so a comprehensive knowledge of bus systems, mental health facilities, and safety procedures accumulate over the course of their time at UW.