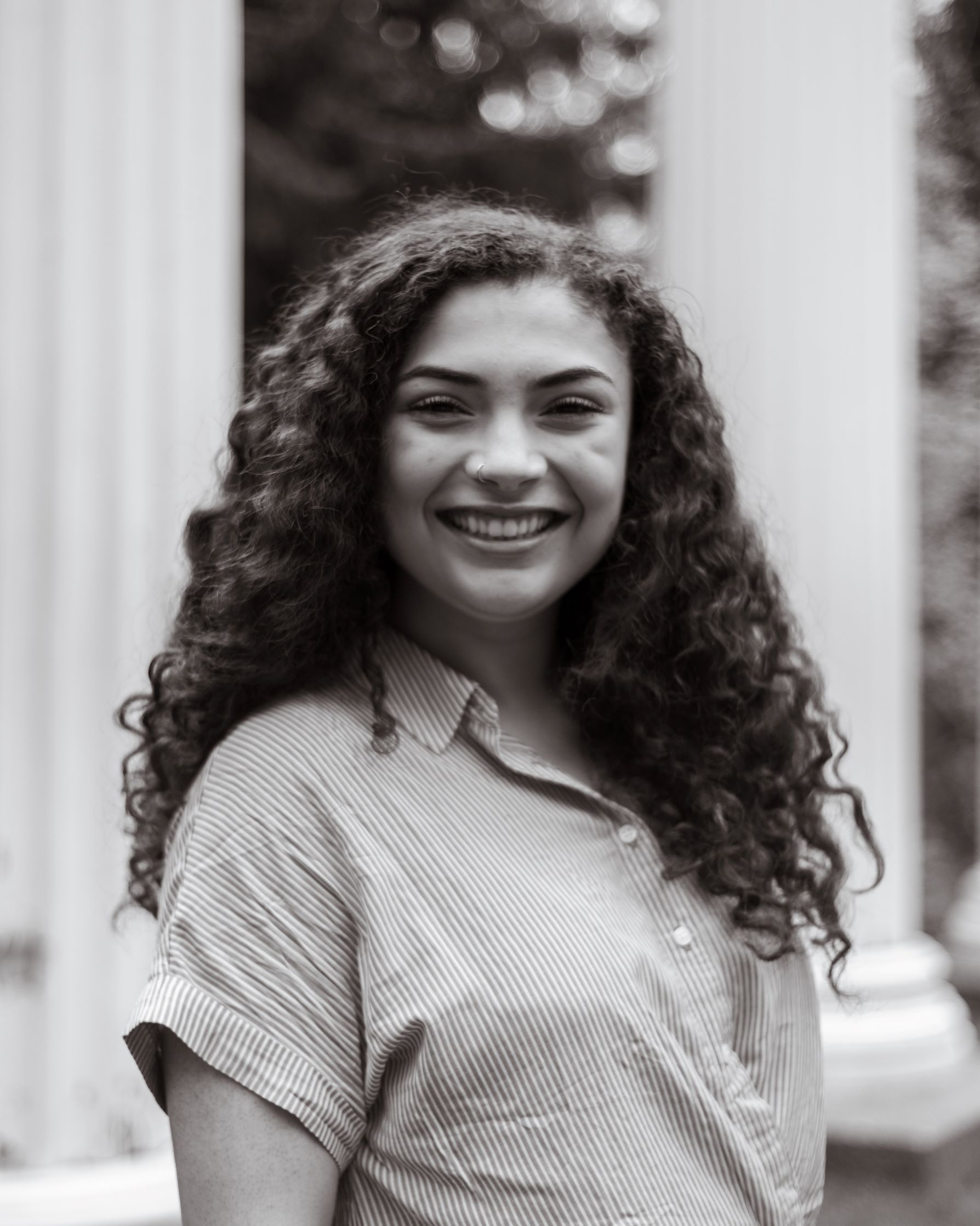 Running for Diversity Efforts
Qualifications:
Currently serving as the Vice President of Diversity and Inclusion for the University of Washington Panhellenic Association

Student Teacher for students with disabilities with Theater of Possibility

UW Leaders member from the 2017 cohort
Expenditures: $168.51
Endorsements:
Alpha Chi Omega, Chi Omega, Young Democrats at the University of Washington
Platform:
As your Director of Diversity Efforts, I will be committed to furthering progressive dialogue on campus while remaining transparent and inclusive with students. I want to advocate for those traditionally marginalized while simultaneously spreading awareness of resources to create a more unified UW community.
Action Items:
Connect with OMA&D to find creative new ways to increase awareness towards current resources for students while allowing more student feedback involving these assets.

Work with the Joint Commission Committee to find room for joint programming to foster intersectional connections among underrepresented students.

Engage with the ASUW Director of University Affairs to ensure systemic change is being made towards inclusive academic processes.

Empower students to have increased opportunities for safe space dialogue by connecting with OMA&D, the SAB, and JCC.

Promote the Joint Commission Committee's programming through monthly bulletins to connect students and faculty

Ensure students who are international and undocumented are protected and advocated for on all levels.

Continue the efforts to ensure the University is extending/enhancing accommodations for students with disabilities alongside DRS and the Student Disability Commission.

Educate students upon inclusive language, encouraging advocacy, and how to be an active bystander and ally.