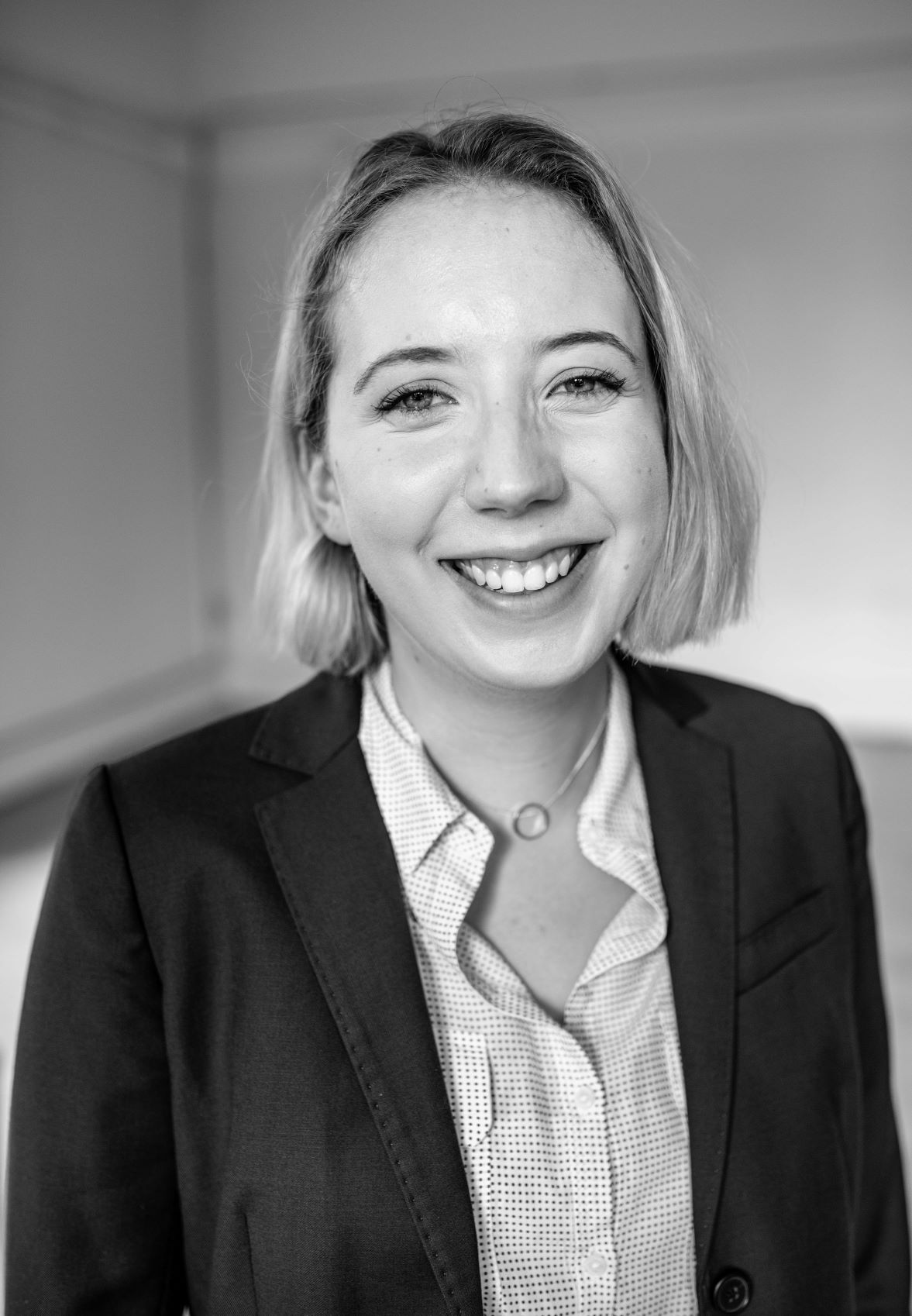 Running For Vice President
Qualifications:
Public Policy Intern for the ASUW Student Disability Commission 2018- present

ASUW Senate Liaison to Finance & Budget Committee 2018 – Present

Peer Health Educator 2018-Present
Expenditures: $88.03
Endorsement:
Best Buddies, Black Student Union, Alpha Phi International Fraternity – Sigma Chapter, Huskies for NARAL – Pro Choice Washington, Zeta Psi Fraternity
Platform:
As Vice President, I will strive to represent all students in our organization. In order to do so, I plan to work on three main issues during my term; increasing accessibility of ASUW, creating a healthy, sustainable culture within ASUW, and bridging the divide between the ASUW JCC commissions and Board of Directors. In my position as Student Disability Commission Public Policy Intern, I wrote and passed a bill informing next year's board to create a task force to review the possibility of creating the Office of Inclusive Design (OID), which would work to make ASUW accessible for all students. If elected, I would chair this task force, and use my experience on the Finance & Budget committee to continue the work I am currently doing to improve ASUW. Additionally, I will utilize my experience in JCC to bridge the divide between JCC and the Board of Directors. While fostering collaboration and connection, I will also strive to create a more sustainable office culture within ASUW, specifically within JCC, as my training as a Peer Health Educator has given me the skills to do so.
Action Items:
Improve accessibility within ASUW using my experience within the disabled community.

Implement remote access methods for employee trainings so that everyone may participate regardless of physical attendance.

Create trainings to address communication, sexual harassment, microaggressions, accessibility, and hiring discrimination.

Collaborate with Director of Diversity efforts and Personnel Director to set community standards at the beginning of the year.

Attend weekly JCC meetings to foster a stronger connection, collaboration, and trust between JCC and Board.

Work with the Personnel Director to design a nondiscriminatory, inclusive, accessible hiring process next spring.

Provide a biweekly, comprehensive report from the Board of Directors to entity directors so their communities may be more aware of the Board's activities.