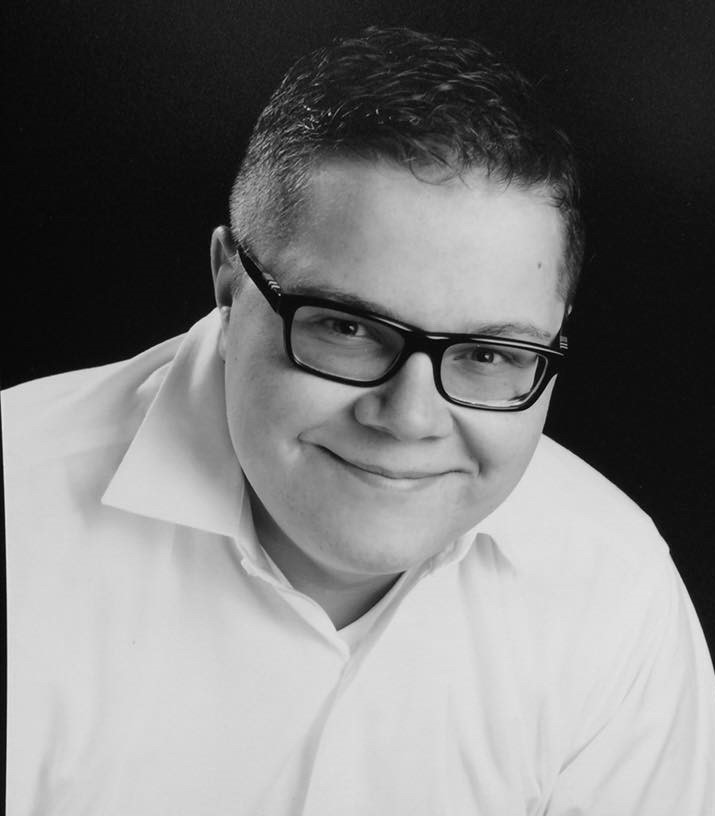 Running For Internal Policy
Qualifications:
Student Intern with King County Prosecuting Attorney (2016-present)

Recipient of the 2018 Civil Division Award for Excellence (2018)

Ranking Police Explorer with Kirkland Police Department (2017)
Expenditures: $176.80
Endorsements:
Chi Sigma Alpha, WEGET MAGAZINE, Micronesian Islands Club
Platform:
Through a firm understanding of our ASUW governing documents, I will prioritize diversity, transparency, and accessibility throughout the association in order to better understand and act upon the concerns of the student body,. As an intern for the King County Prosecutor's Office for the past three years, I have developed significant experience in understanding, interpreting, and applying statutory language, and I would utilize these skills in ensuring that the Board of Directors is as effective and accountable as possible.

Action Items:
Work with the Director of University Affairs, the Services and Activities Fee Committee, and the Administration at large to determine innovative funding strategies as they relate to Hall Health and the Counseling Center, strengthening support for mental health resources for the UW community.





Work with the Board of Directors and the wider campus community to amend our ASUW governing documents to provide voting rights on the Board of Directors to the Senate Vice Speaker, granting additional voice to the student body.




Work with the Board of Directors to create an advisory seat for Legacy RSOs on the Board of Directors.





Increase the transparency of the Judiciary Committee by publishing meeting agendas, detailed meeting summaries, and opportunities for engagement.