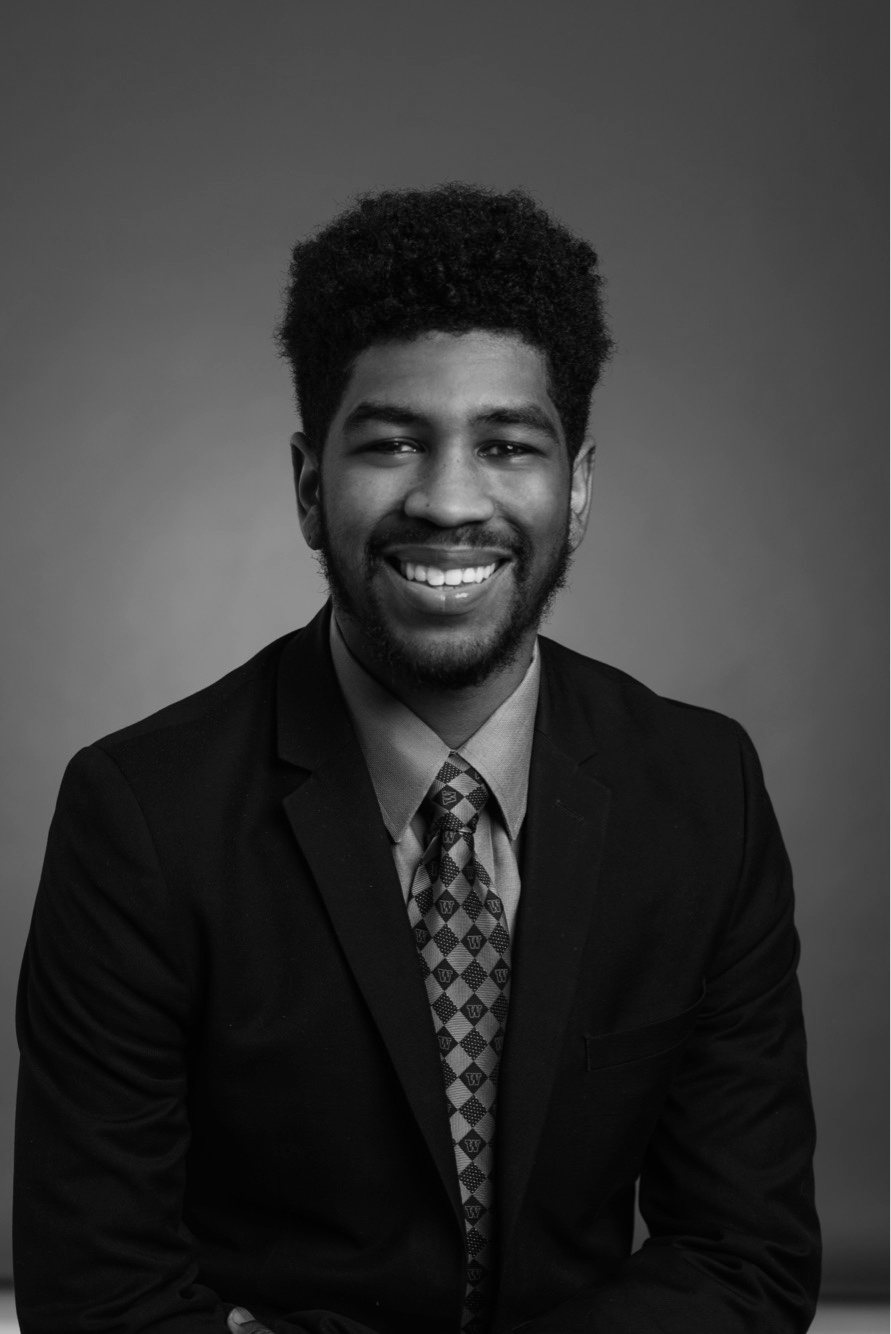 Running For Vice President
Qualifications:
Alpha Xi Chapter President (2018-Present)

UW National Pan-Hellenic Council Vice President (2018-Present)

Teach For America Student Ambassador (2018-Present)
Expenditures: $220.15
Endorsements:
Chi Sigma Alpha, WEGET MAGAZINE
Platform:
As Vice President, I will ensure the ASUW is representative of all student backgrounds and is a resource for all student needs, drawing upon guiding principles of inclusivity, transparency, and accessibility. As Chief Operating Officer of the Association, I will dedicate my time to ensuring that all ASUW employees and volunteers feel valued and empowered to make lasting changes while also working to improve the efficiency of our units. From my role as Vice President for National Pan-Hellenic Council, I have developed skills in advocacy, leadership, and supporting students to pursue their professional and personal aspirations. As a Student Ambassador for Teach For America, I also understand on a personal level the importance of diversity, inclusion, and goal-setting to a well-functioning association, and I look forward to supporting the ASUW in becoming a more effective catalyst for student empowerment.
Action Items:
Working alongside the Office of Outreach and Involvement and the Husky Leadership Initiative to increase volunteer opportunities and enhance the professional development value of these roles.  





With a seat on the HUB Board of Representatives, I will work to ensure RSOs have the resources they need to successfully engage with this campus community, especially through the further development of the HUB sub-basement and the RSO Resource Center.





Collaborate with the Executive Advisory Committee to provide incoming freshman and transfer students with adequate information and resources regarding how to be an ally to victims/survivors of domestic violence and sexual assault.





Establishing more opportunities for ASUW volunteers and employees to attend training sessions that allow more informed interactions with the broader community, including Green Dot Training and Mental Health Awareness workshops.





Work with the ASUW Office of Communications to improve the visibility of the ASUW on social media and across campus in order to foster student engagement.