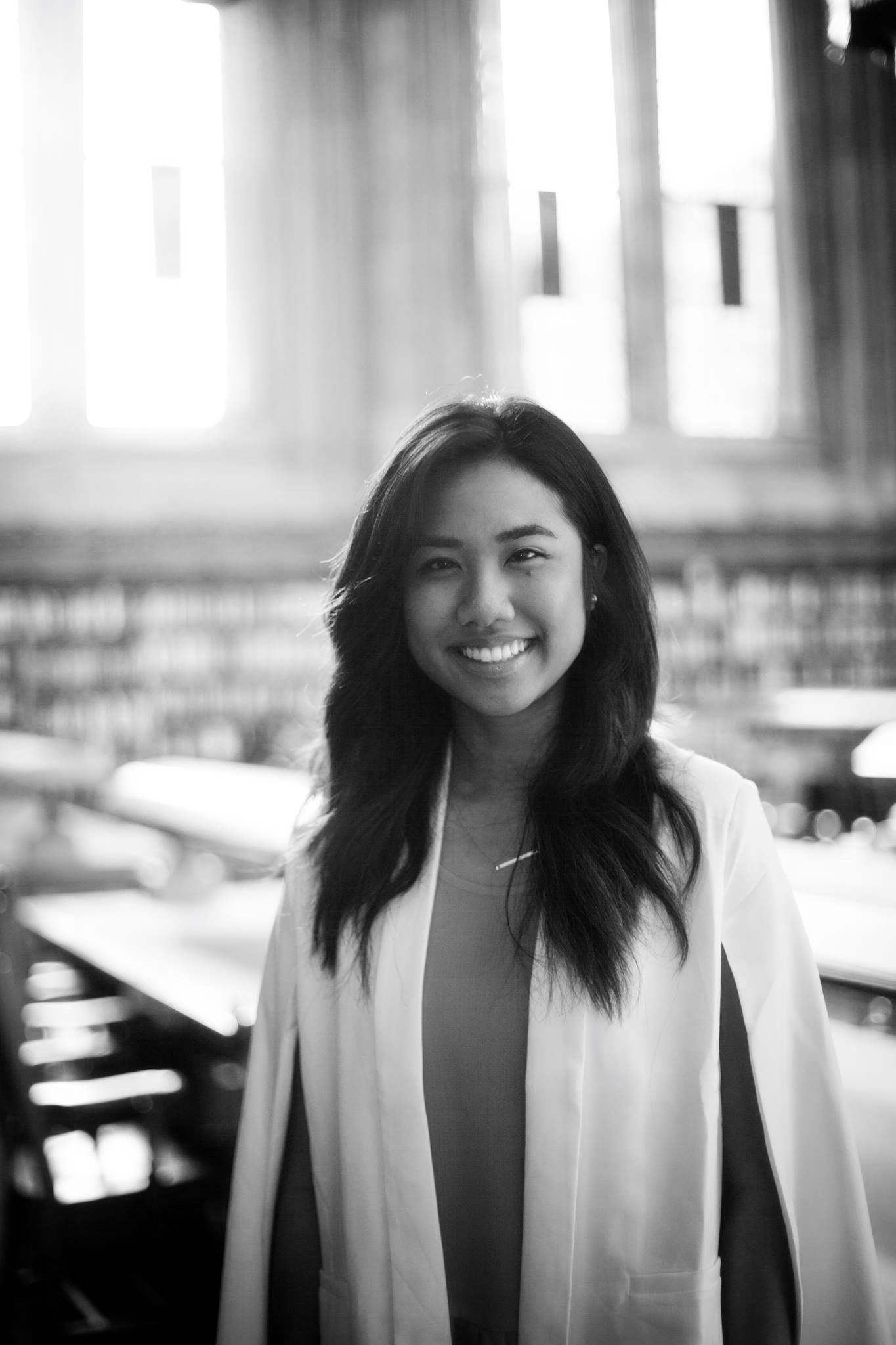 As your ASUW Director of Community Relations, I will promote campus unity by listening, responding to, and amplifying underrepresented voices to increase awareness of each community's needs and impact on the university as a whole.
EMPOWER
Ensure that Greek Community Diversity Chairs are well trained on educating their respective chapters by connecting them to OMAD and ECC resources.
Eliminate communication barriers in the Student Advisory Board by enacting a regular action and resolution update from administration.
Establish a monthly forum in which members from various living and cultural communities can voice concerns to the ASUW Board of Directors.
ENGAGE
Partner with the UW Alumni Association in marketing the Homecoming Scholarship to increase applicants from underrepresented communities.
Create initiatives that connect student-athletes and non-student athletes in their respective living communities.
Organize frequent programs and opportunities for cultural RSOs to collaborate through ASUW Commissions.
ENRICH
Advocate for the representation of minority students in Greek Communities by measuring and communicating the demographics of their student population.
Work with the ASUW Director of Programming to encourage RSOs to be commuter and transfer student friendly.
Institute an easily accessible, interconnected resource bank across different campus communities in order to address common group issues.