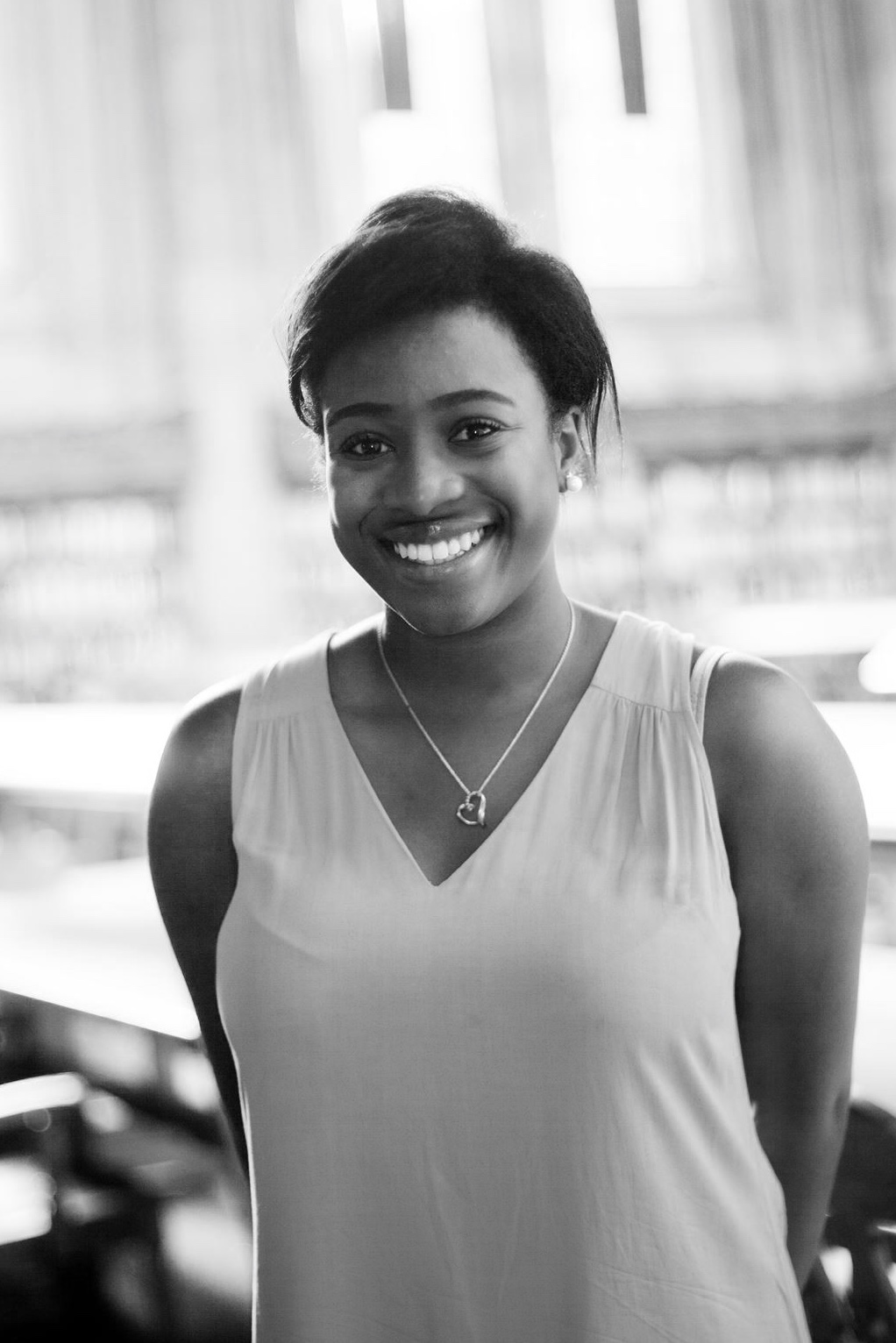 My name is Kendra Canton and if elected as your Director of Diversity Efforts, I am determined to work cross-campus to implement means of transparency and accessibility of resources for underrepresented groups.
Empower:
Work with OMAD to create college readiness programs for underrepresented high school students in preparation for academic success
Work with the Joint Commission Committee to create accessible resources to expand recruitment and involvement of underrepresented group within ASUW.
Collaborate with ASUW Director of Academic and Administrative Affairs to implement an equitable systematic process to ensure underrepresented groups receive equal opportunity in competitive majors.
Engage:
Work with FYP to create diversity requirement within their curriculum
Create monthly Joint Commission Committee newspaper that is distributed across campus to ensure students and faculty are educated about issues within diverse communities.
Create quarterly diversity training curriculum for faculty that focuses on providing cross-cultural opportunities for students.
Enrich:
Devise plan with administration to remodel and improve the resources of the Instructional Center
Create ASUW specific programming to recognize the celebration of OMAD's 50th Anniversary
Work with International and Undocumented students to ensure their voices and perspectives are actively heard.