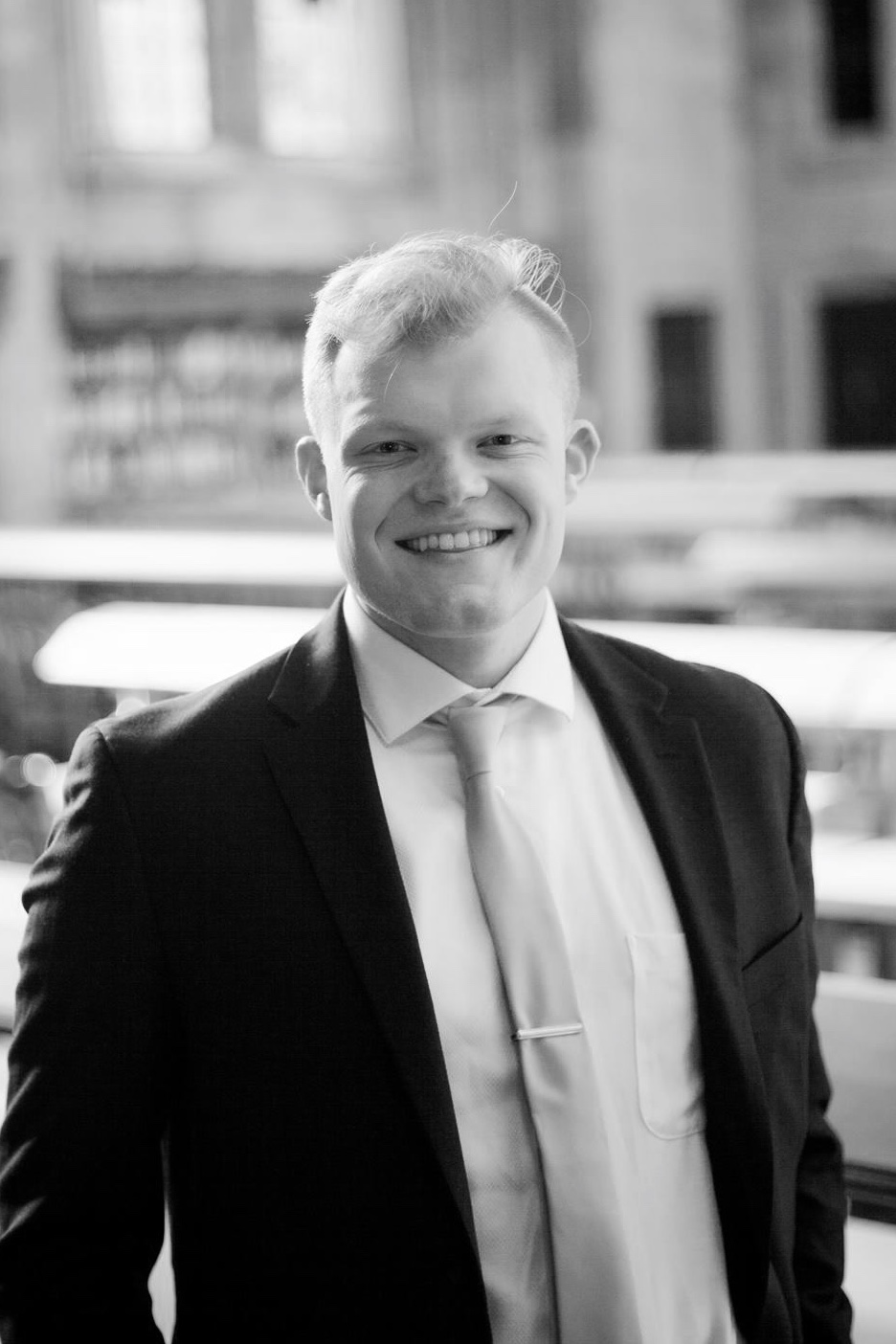 The most important thing students can do is find a community at this university. As a member of the Greek community, I value my relationships with other students above all else. I will bring this perspective to ASUW.
Empower
Promote ASUW and RSO events via biweekly newsletters to encourage awareness of campus-wide, student-organized programming.
Eliminate the gap between RSOs detached from ASUW by hosting quarterly workshops with RSO officers.
Create a monologue-style event, in conjunction with the Counseling Center and Hall Health, for students to share experiences regarding mental health.
Engage
Coordinate with the ASUW Director of Diversity Efforts, diversity commissions, and cultural RSOs to implement intersectional programs for students.
Collaborate with the Commuter and Transfer Commons and commuter-specific RSOs to create programs that match their interests and schedules.
Plan W Day with UW Marketing and First Year Programs while emphasizing community building.
Enrich
Work with the ASUW Director of Campus Partnerships to implement programs focused on student mental health, and physical safety.
Ensure student safety and freedom of speech are upheld during programming funded by the Special Appropriations Committee.
Partner with the ASUW Communications Director to market ASUW entity programs, gauging campus-wide student interest in artists and shows.