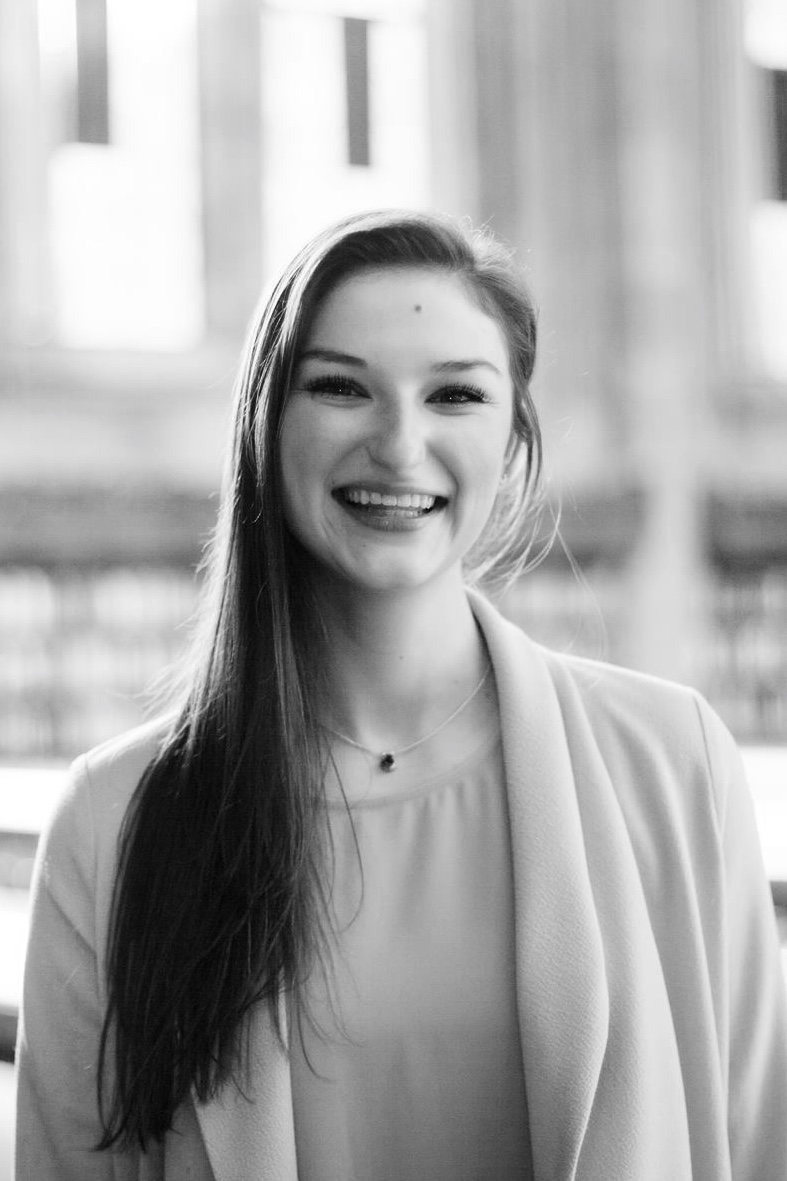 I believe in the power of connection – to your passions, academics, and values. I want to serve ASUW as Director of Campus Partnerships to give students the opportunity feel that connection without barriers.
Empower:
Expand the promotion and outreach of the Husky Pride Fund through new fundraisers and collaborate with a comprehensive set of partners to inform students about the scholarship.
Increase the scope and availability of mental health resources by working with leadership from RSOs, Health and Wellness, Counseling Center, and IMA/Rec Sports.
Explore more cost-efficient options for textbooks by working with the University Bookstore Board of Trustees.
Engage:
Work with UWPD on engagement activities and educational material to establish a positive relationship with students.
Partner with local businesses to create more student-specific promotions and incentives.
Collaborate with UW Transportation Services to extend Night Ride hours through the weekend.
Enrich
Strengthen Student Safety Week by giving leaders on campus the ability to provide input on relevant programming, particularly leaders from minority communities.
Capitalize on the partnership with the Campus Sustainability Fund to find nontraditional student-solutions for improvement in campus sustainability
Build upon the ASUW Mental Health Working Group goals by communicating student concerns at the administrative level.