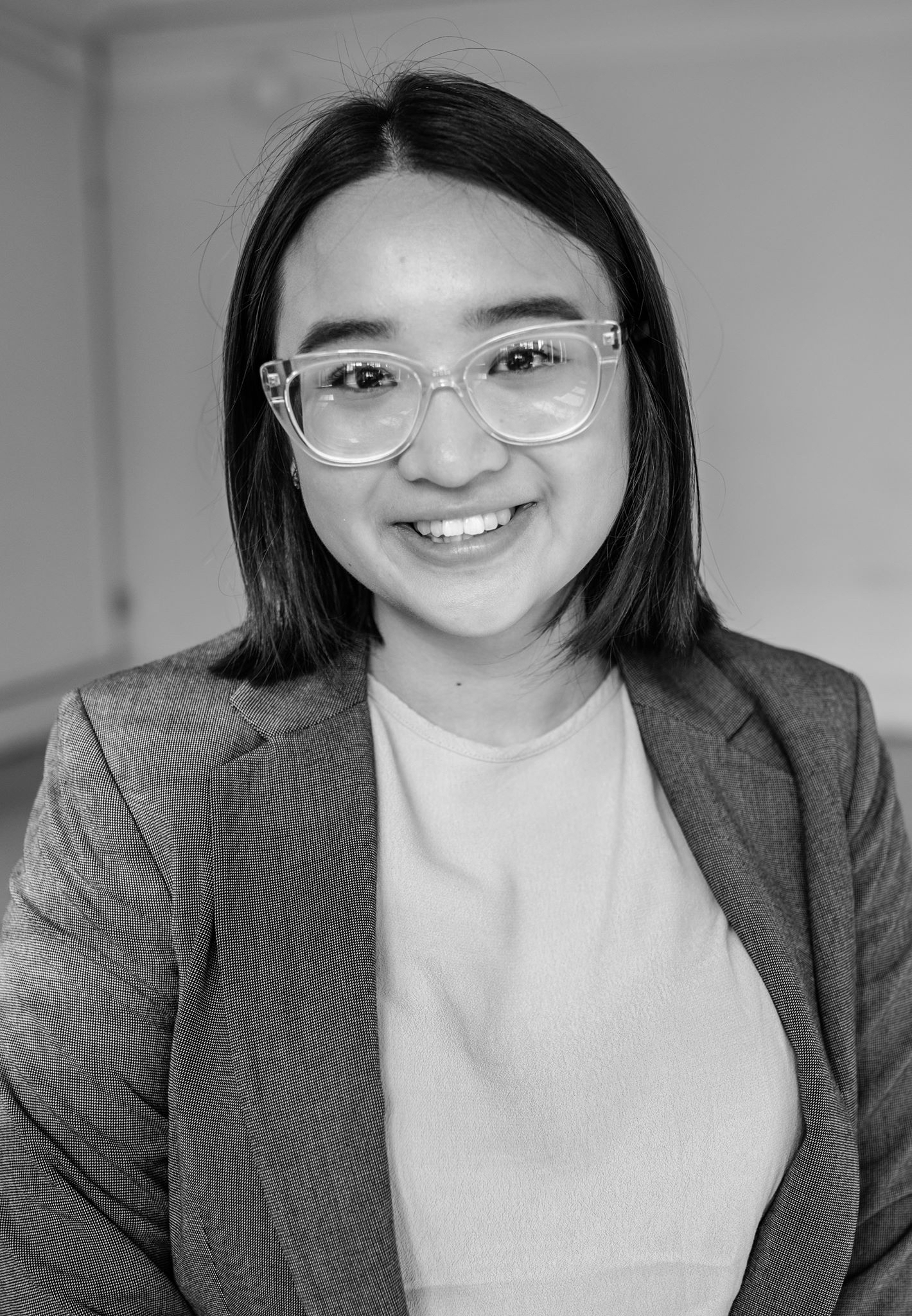 Running For Campus Partnerships
Qualifications:
Current intern for Campus Partnerships

Director of Diversity and Inclusion for Alpha Gamma Delta

Recruitment Coordinator for UW's Panhellenic Community
Expenditures: $0
Endorsements:
Best Buddies, Black Student Union, Huskies for NARAL – Pro Choice Washington, Alpha Phi International Fraternity – Sigma Chapter, Zeta Psi Fraternity
Platform:
As the Director of Campus Partnerships, I will make this campus a more accessible and safe place. As the intern for the current Director of Campus Partnerships, I bring unique qualifications because I can continue to move forward on the progress that has been made this year. I have become familiar with the committees that Campus Partnerships works alongside and will be able to ensure an effective transition to enhance the impact of their projects.
Action Items:
Increase awareness of Husky NightWalk and NightRide through a review of marketing materials and methods.

Reform NightRide with the UPASS Advisory Board so it's easier to understand and a more efficient use of student dollars.

Continue the work with the Mental Health Coalition to create more accessible resources, such as implementing longer hours at the Counseling Center and online counseling appointments.

Ensure more students in need of the Husky Pride Fund are made aware of the program.

Bring student voices to the table to be heard by UWPD in collaboration with the Joint Commissions Committee.

Collaborate with the Student Health Consortium Director to continue the effort to provide a student health insurance plan on campus.