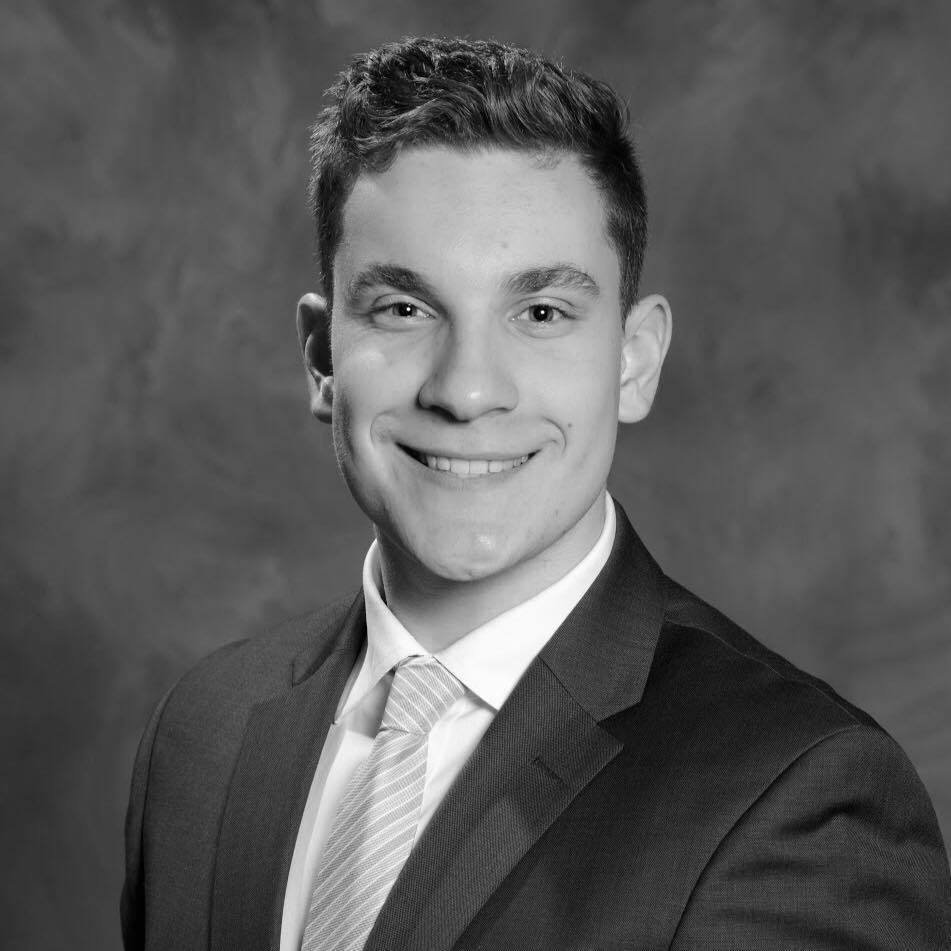 Running For Programming
Qualifications:
Phi Delta Theta, President 2018-19
Business Input Group, Student consultant 2017
StartUp UW, Treasurer 2018-19
Expenditures: $179.14
Platform:
As the Director of Programming, I would be committed to organizing events, programs, and trainings that better serve the needs and wants of students on campus. Through gaining strong leadership experience as the Chapter President of Phi Delta Theta, event planning skills through StartUp UW, and a commitment to diversity as a Student Consultant at the Business Impact Group, I intend to make the ASUW a hub for social, professional, and cultural exchange while working to foster a robust relationship between the many RSOs on campus and ASUW.
Action Items:
Facilitate intercommunication between RSOs, ASUW, and the Greek community to increase attendance at all student-lead events.





Work with the Director of Community Relations to ensure safety of all our events that occur in the UW community.





Plan events that are more culturally competent and inclusive of more student interests.





Be present to RSOs as an advocate for events that they want to host on campus and allow them to reach larger markets, which includes working with the Office of Communications to substantially enhance the social media presence of the ASUW.





Ensure event planners on campus are accessible environmentally accountable through collaboration with the Student Disability Commission and UW Sustainability.