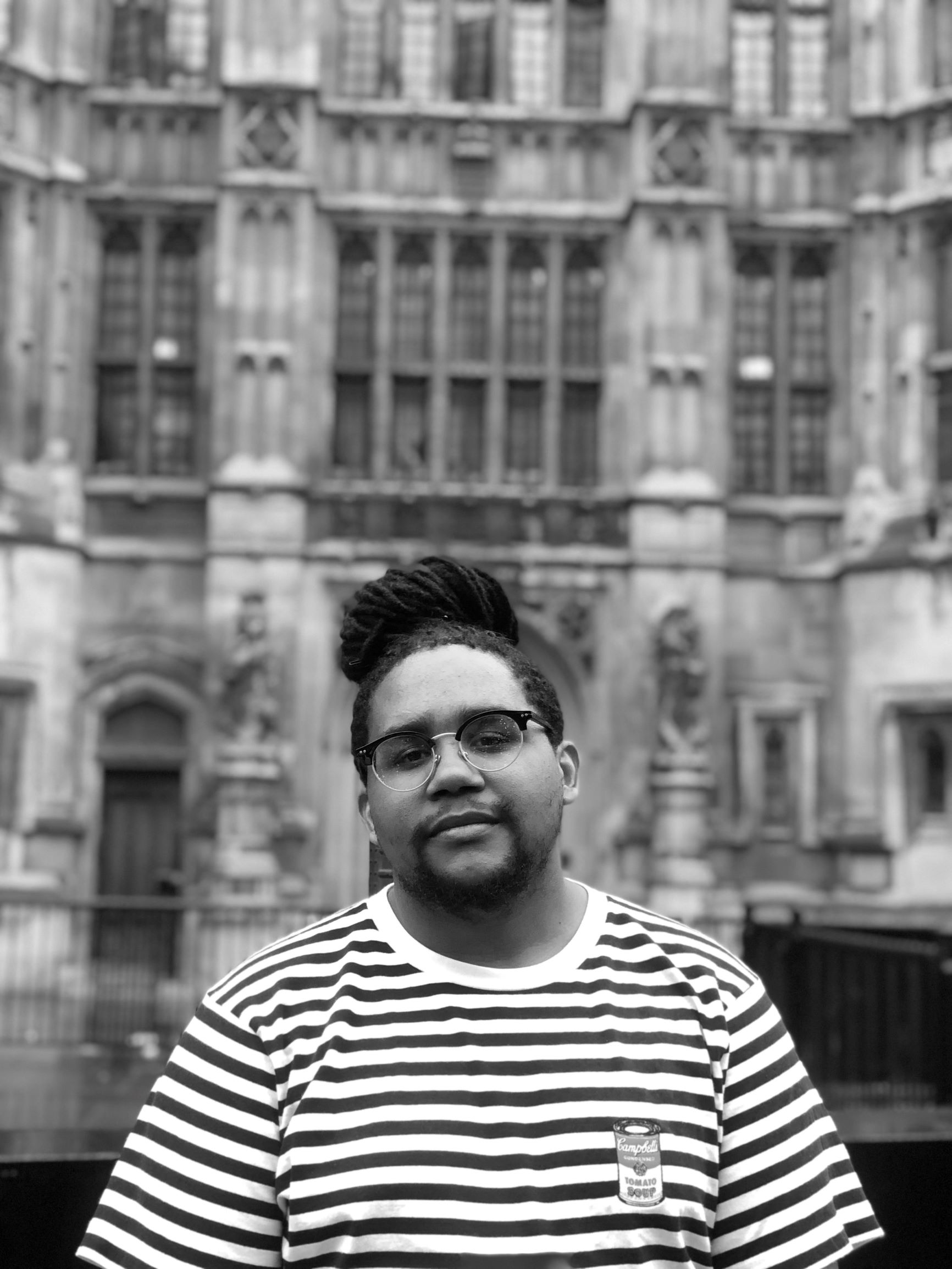 Running For Campus Partnerships
Qualifications:
Campus Partnership Intern
BSU Seattle Central College, Committee member
Service Board, Mentor
Expenditures: $0
Platform:
I believe in being the change; you want to. I have always kept my core values of Integrity, compassion, and equity close. The University of Washington is a great place to do a lot of good. I hold many issues personal to me, and a big one is student sustainability. As a first-generation college student, I've trudged through this college experience by myself. College is a struggle mentally, physically, and financially. I know we can have adequately funded programs to promote student sustainability and be more transparent with where our funds are  allocated. I have worked for Seattle Colleges as a peer navigator where my objective was getting students a solid foundation for school. I was an intern for ASUW underneath the director of campus partnerships; working on projects to help promote student sustainability. We are passionately working towards improving mental health resources and student housing aid.
I have worked on committees at local community colleges to implement a policy change that directly affects students of color and other disenfranchised public. There has since been a change of policy at those colleges. I want to do this not for me but the future boundless student. Being a mentor, I have helped the development of many young adults preparing them to for later adulthood, and career development through activities that taught, social justice theory and practice, community service (via service projects), and more. This training has taught me as well a lot about establishing a positive sense of community, and the necessity for equity.
Action Items:
Make internship opportunities more accessible  to both domestic, and international students

Form a resource website with opportunities for internship and jobs opportunities for commuter students

Create a dialogue between SPD, and UWPD to create a better relationship between them and minority groups.

Generate policies to better protect minority groups on or around campus

Creating a stronger community through out Greek row and UWPD to help mitigate crime

Boost awareness for resources for health be it mental or physical.

Establishing concrete support networks for trauma victims.