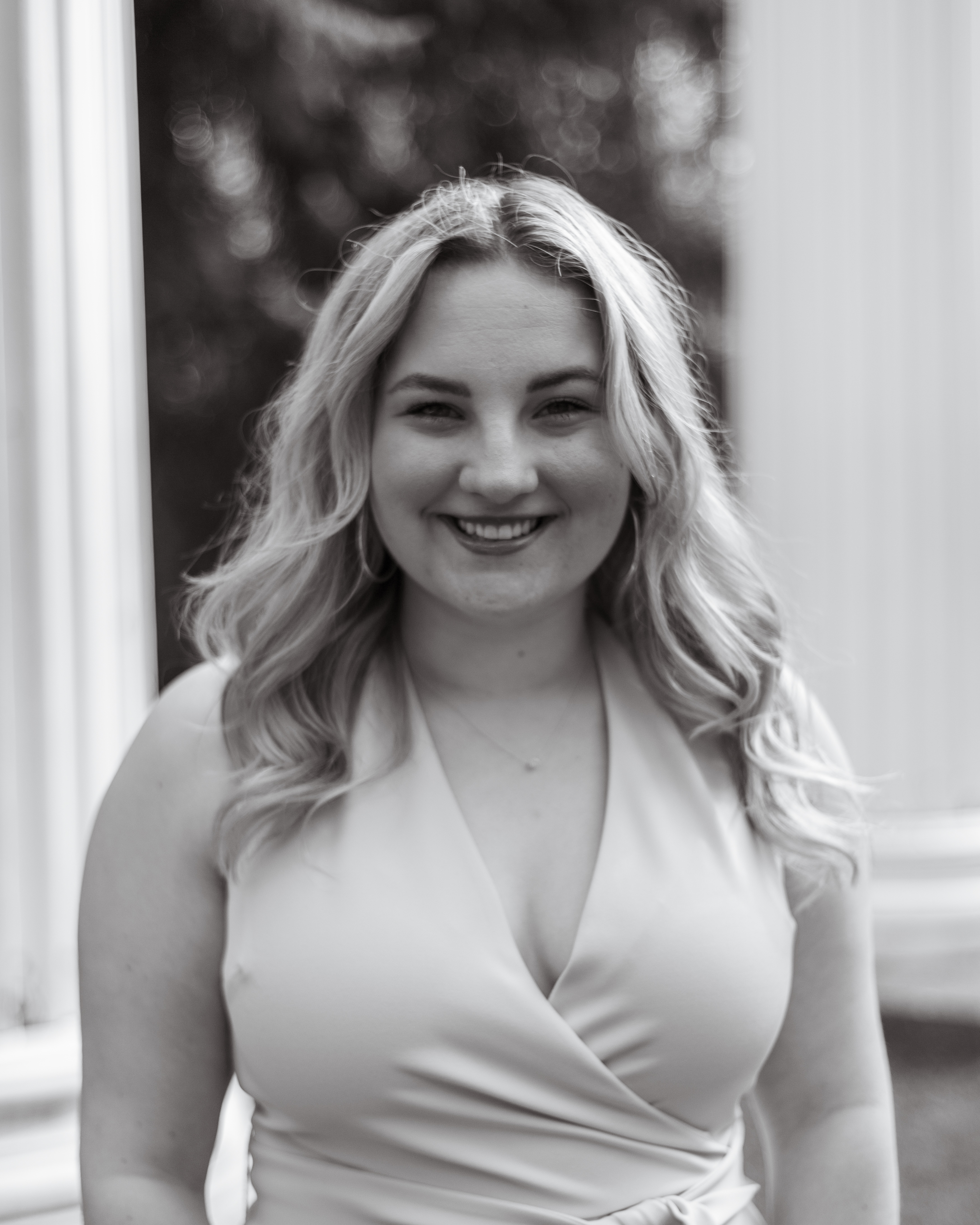 Running For President
Qualifications:
Student Senate Publicity, Outreach and Membership Chair (2017-2018), 

Vice Chair (2016)

Vice President, Young Democrats at UW (2018-2019)

Young Professionals Advocate and Youth Educator, Crohn's and Colitis Foundation (2017-2019)
Expenditures: $262.97
Endorsements:
Alpha Chi Omega, Chi Omega, Young Democrats at the University of Washington
Platform:
My name is Kelty Pierce (she/her/hers) and I am excited for the opportunity to serve as your  ASUW President. At the core of my Presidency will be servant leadership and celebrating the stories of the UW community. Ensuring all students voices are heard and accounted for in all decisions, on campus and at the State and Local government level, is my top priority. I will bring my background in community enrichment and passion for helping students use their voice to expand student representation. As President I commit to serving by fiercely advocating for you and your priorities as students. I hope you will join me in this journey by sharing your story with me, talking about my priorities, and then voting May 13-15. Go Dawgs!
Action Items:
At the administrative level, work with the Vice President of Operations to conduct a full ADA

audit of campus and advocate for Capital Budget funds to be spent on improving existing

structures and pathways to ensure that the University is accessible to students of all abilities.

Lobby at the state level for fully funding the State Need Grant, increasing funding for vulnerable

student populations, and the priorities outlined in the student-driven Legislative Agenda.

Coordinate with the Office of Government Relations and Board of Directors from UWT and

UWB to provide opportunities for students to develop leadership skills and lobby on the

Legislative Agenda.

Clearly communicate the impact of ASUW's work around the UW campus, in the City of Seattle,

and at the state level by working with the Vice President to include entity reports in monthly

emails from the President to increase transparency.

Partner with the Office of Communications and Rainy Dawg Radio to create a biweekly Radio s

how to celebrate the events happening throughout the Association as well as highlight

accomplishments and stories of students across campus.

Establish biweekly Coffee Chats with the President in accessible spaces on campus, such as

Mary Gates Hall, to identify the changing needs of the student body to ensure student stories are

at the core of all interactions with UW administration and legislators.

Work with the Director of University Affairs to enhance and increase opportunities for students

to interact with administration by analyzing the current process for appointing student liaisons to

committees, ensuring a group of diverse students are being selected to represent student voices.

Continue to advocate for a student representative on the Capital Planning committee.