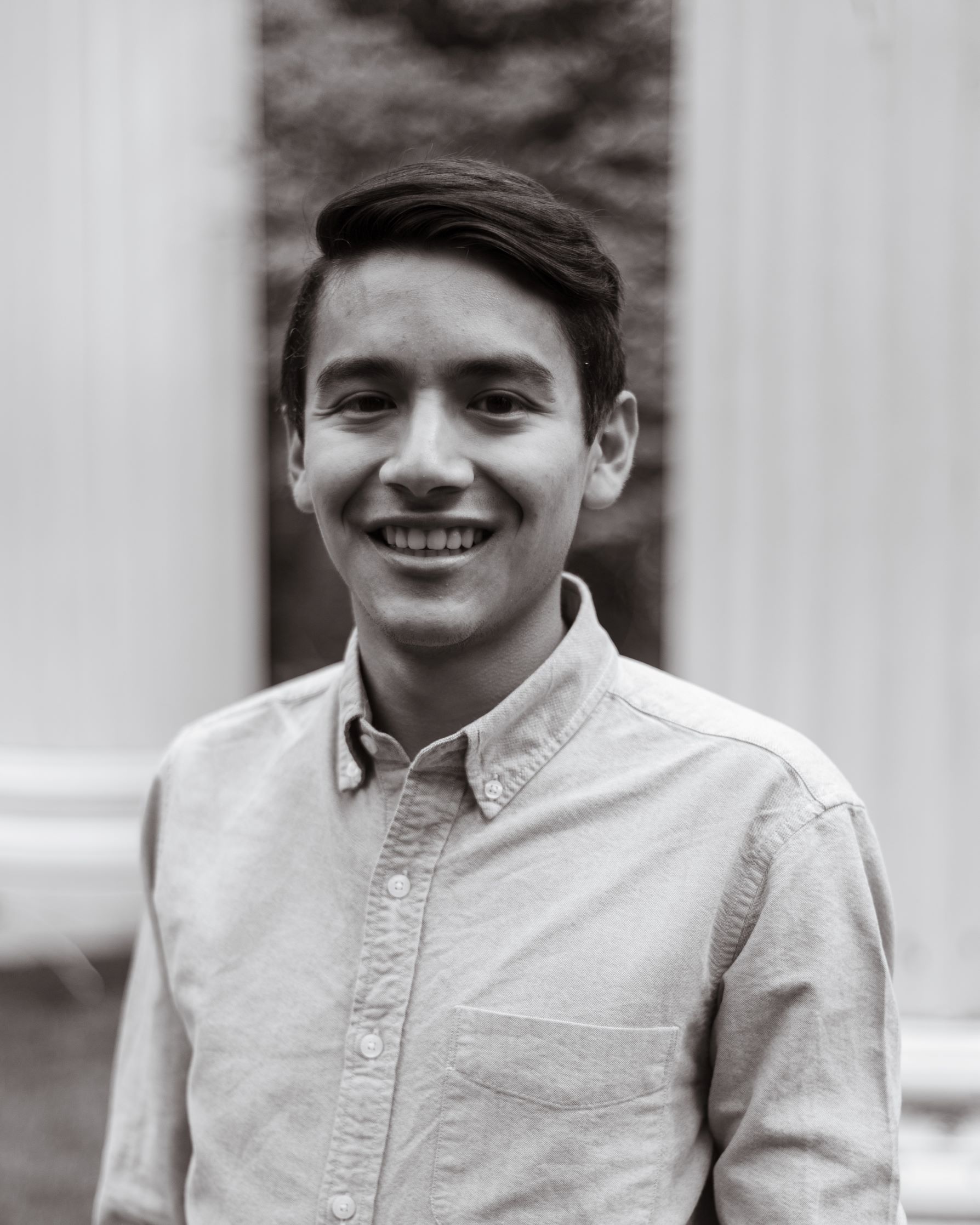 Running For Vice President
Qualifications:
Ex-officio member of the ASUW Board of Directors via Vice Speaker position on ASUW Student Senate
Vice President 2018-2019, President 2019-2020 of the College Democrats of Washington State
Student Senate Oversight Committee Chair 2017-2018
Expenditures: $198.09
Endorsements:
Alpha Chi Omega, Young Democrats at the University of Washington
Platform:
My name is Kevin Mendez (he/him/his) and I am running for Vice President because over my past three years of being involved in the Association, I want to give back to the organization that has allowed me to grow professionally and personally.  As Vice President I will strive to ensure the Association is always student centered while functioning efficiently and effectively. Through my work as Oversight Chair and Vice Speaker of the Student Senate, I have gained in-depth knowledge of the University's shared governance structure. Utilizing this experience I will be able to direct students toward vital resources in fulfilling their institutional needs. Overall my main priority is to ensure that the Association has community-driven programming and that all members, volunteers, and employees grow professionally as well as personally.
Action Items:
Implement goal-oriented caucuses with volunteers and employees based on student interests to encourage collaboration across the Association

Ensure all services and programs have strong community support to further ASUW's commitment to enriching student life

Work with the Office of Communication's to reevaluate their policies to give entities more freedom in design processes

Create ASUW Entity Reports that will be linked to the President's all campus emails with the goal of increasing transparency

Oversee holistic task forces, with the purpose of completing institutional reviews, to evaluate how the Association can grow within its current constraints

Work diligently with ASUW Tacoma and Bothell to create a more cohesive tri-campus relationship

Work with the Office of Opportunities and Involvement to create a system where volunteers and interns evaluate the ASUW employees that they work with to improve engagement.

Maintain equitable appointing of committee members, while still ensuring that the best qualified individuals are appointed

Continue encouraging other board members to attend ASUW events ensuring that we are supportive of all Association members and employees