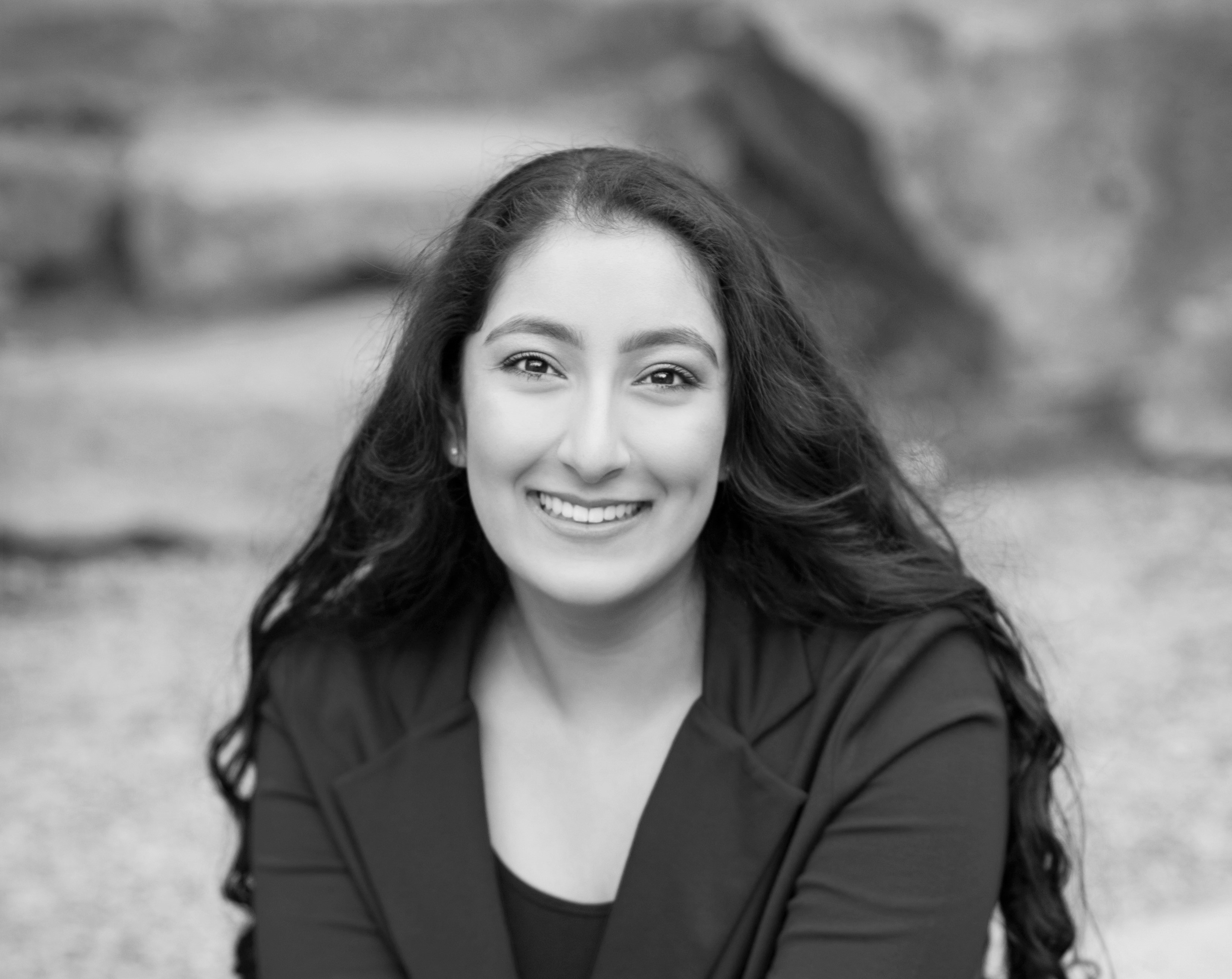 Running For University Affairs
Qualifications:
Director of Willow Hall Council (2018-Present)

ASUW Student Representative to the Board of Trustees of the University Bookstore (2018-Present)

Executive Officer of Phi Alpha Delta Pre-Law Fraternity (2017-Present)
Expenditures: $179.50
Endorsements:
Chi Sigma Alpha, Huskies For Naral Pro-Choice WA, WEGET MAGAZINE
Platform:
As Director of University Affairs, I would bring my experience as an RSO Officer, an ASUW representative to a UW-governed corporate trust, a leader in the residential communities, and a local legislative intern that campaigned for issues relevant to all members of the greater Seattle area. My experience serving the UW community is varied and substantive, and I will ensure that student needs exist at the forefront of the decision-making process at all levels of the administration.
Action Items:
Establish more routine collaboration with the Graduate & Professional Student Senate to better coordinate lobbying efforts on administrative, local, and state levels.

Work with the Office of Governmental Relations to institutionalize the creation of a local legislative agenda that reflects policy priorities of the student body.

Advocate for university initiatives to benefit minority groups and non-traditional students, especially through providing more accessible paths to lobbying involvement among underrepresented students, including transfer and commuter students.

Prioritize role of serving on academic student advisory councils to increase policy transparency, especially within departments with capacity-constrained majors.

Emphasize importance of student voices in lobbying for funding and debt awareness, given the work done by the previous Student Debt Working Group and the new biennial state budget.