ASUW Elections
Nicola Kalderash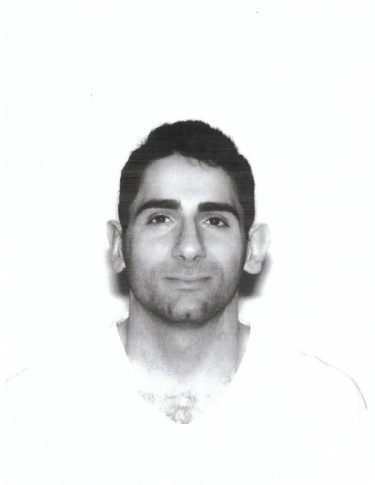 Running for President
Qualifications:
Student Body President Seattle Central College 2015-16
WA Community/Technical Colleges W. Regional Rep. 2016-17
Provost Advisory Committee for Students 2017-2019
Expenditures: $0
Platform:
I believe all students from all paths and all ages should be empowered with a competent and inclusive representative who is not afraid to stand up for the students when need be against the administration, but also be approachable and be reachable. To have a transparent student administration as well as continuing the effort of the University to also be as transparent. I am a transfer student and continuing student leader. I was the Legislative Affairs Officer at Seattle Central College and Central West Regional Representative for nine community and technical colleges in Washington state last year. The year before that I was the Student-Body President at that same institution. I want to bring over the lessons I learned and continue great work to benefit the entire University of Washington. During my time as Student-Body President I maintained a council that connected with the campus community and fought against having an ivory tower syndrome develop. I implemented processes to make the organization more efficient and began and saw complete after my second year in council the development of recognizing graduating students with the President's Medal.
My second year saw me as Legislative Affairs Officer and Central West Rep and I fought with my team of students in Olympia for items such as more sexual assault and mental health resources on campus and in Seattle and King County for more effective equitable transportation changes. Pushing the issue of a student fare further than it has gone before. These are items I will continue to fight for and with the same intensity and push if elected as your Student-Body President at the University of Washington. I believe our voices are strong and I want to amplify them with an effective team that isn't elitist and appears unreachable by the student masses. I stand for an approachable team. I believe mental health and sexual assault resources has come a long way on campus but I want to improve that visibility and access to students. I believe transfer students need a stronger voice and more representation to feel welcome and succeed on campus as we receive many transfer students. I want to help foster that community to grow further. Electing me means electing someone who will put in many after hours and will be dedicated to doing all that I possibly can in the bureaucracy that exists to enable students the ability to flourish.