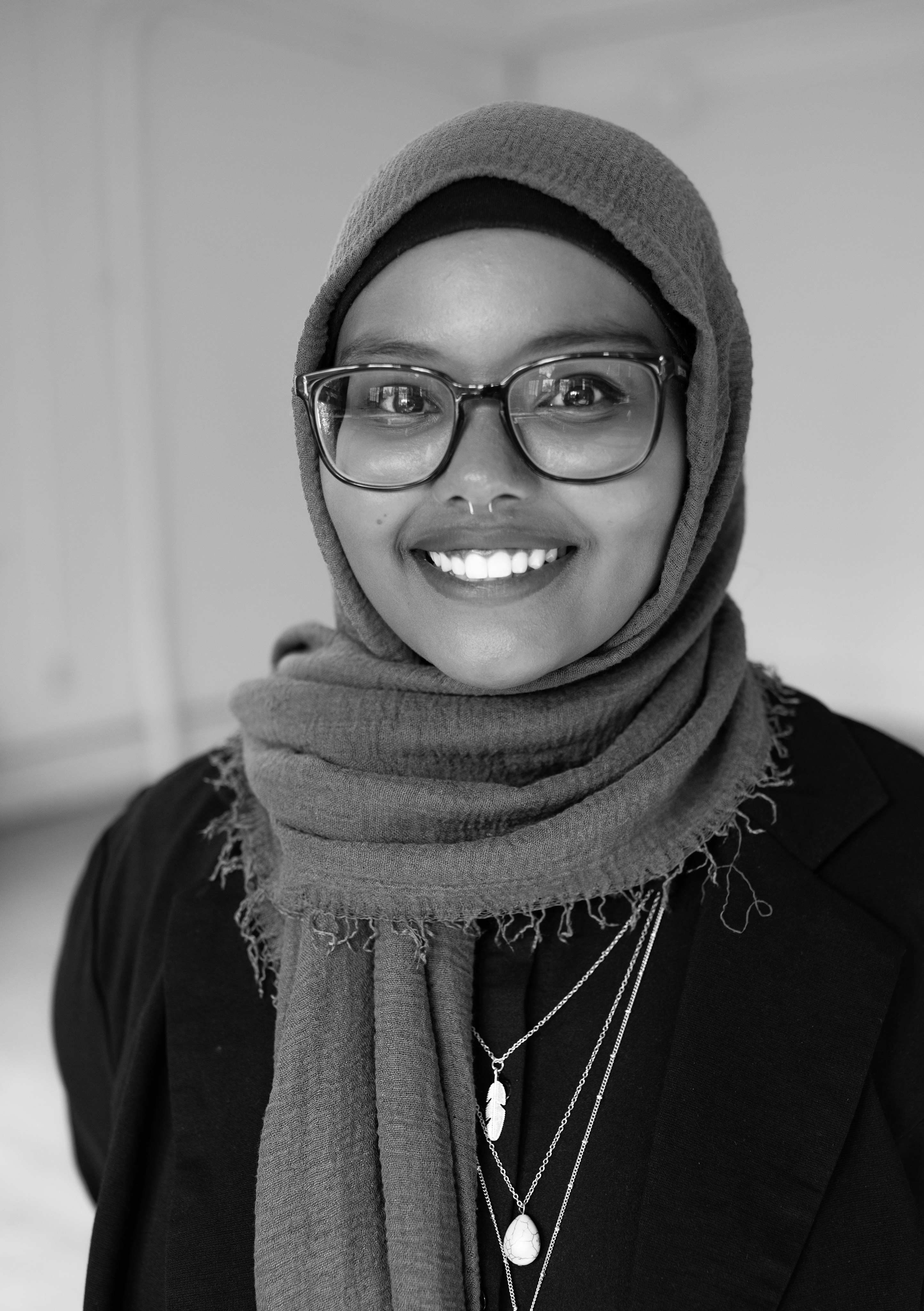 Running For Diversity Efforts
Qualifications:
Black Student Union Protected Seat Senator (June 2018- Present)

Field Fellow for Pramila Jayapal (April 2018 – October 2018)

Creative Director Intern for Black Student Commission
Expenditures: $170.75
Endorsements:
Best Buddies, Micronesian Islands Club, Black Student Union, Huskies for NARAL – Pro Choice Washington, Alpha Phi International Fraternity – Sigma Chapter, Zeta Psi Fraternity
Platform:
As Director of Diversity Efforts, I would strive to make ASUW more inclusive and accessible. Being involved with ASUW these last few years as a Student Senator representing BSU and Creative Director for BSC, I am very familiar with the concerns of the various student communities at the University of Washington and supported these communities in their search for justice. Coming from JCC, I have had the opportunity to work with these various intersecting communities, hear their voices, and understand how to support their activism next year. If Senate has taught me anything, it is the power of student voices – I will give my all so that they are not silenced.
Action Items:
Implement Joint Commission Committee (JCC) Meet-and-Greets at the start of the year with RSOs and legacy groups to encourage involvement in those communities.

Publicize JCC meetings early on by posting a list of meeting dates at the start of every quarter, and having the Commissioners send the dates to their respective communities.

Combat micro- & macroaggressions through educating campus leaders within ASUW, RSO's, and other leadership-based entities before and after they occur.

Encourage commissions and diversity-focused groups to take an intersectional approach to events and programming to highlight unique experiences.