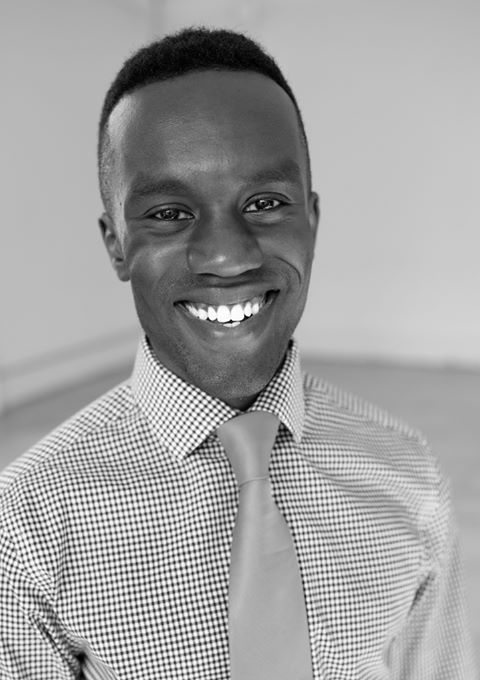 Running For University Affairs
Qualifications:
Bellevue College Student Body President (2016 – 2017)

Washington Student Association (WSA) Board Member (2016 – 2017)

ASUW Legislative Steering Committee (2017 – 2019)
Expenditures: $170.75
Endorsements:
Best Buddies, Young Democrats at the University of Washington, Black Student Union, Alpha Phi International Fraternity – Sigma Chapter, Huskies for NARAL – Pro Choice Washington, Zeta Psi Fraternity
Platform:
As Director of University Affairs, I will advocate for ASUW and institutional policies that promote student engagement, empower student voices, and foster student success by removing systemic barriers. I bring relevant experience as the former Student Body President of Bellevue College, a former Washington Student Association (WSA) Board Member, and a two-time member of ASUW's Legislative Steering Committee.  
Action Items:
Promote policies that support disabled students, communities of color, and other marginalized and underrepresented communities through collaboration with faculty councils and university administration.

Advocate for prohibiting unequitable faculty practices such as requiring medical excuse notes.

Expand policies that promote the health and wellness of students, such as extending the option for voluntary medical leave to undergraduate students.

Advocate for university policies that support transfer students, commuter students, and non-traditional students.

Prioritize student representatives with diverse and pluralistic background for appointment to ASUW and university committees under the jurisdiction of the Office of University Affairs.

Improve financial accessibility by working with faculty, UW Libraries, and relevant legislative bodies to steer away from expensive and mandatory online programs and promote the use of Open Educational Resources (OERs).

Create a task force to review the possibility of creating a sustainability course requirement.