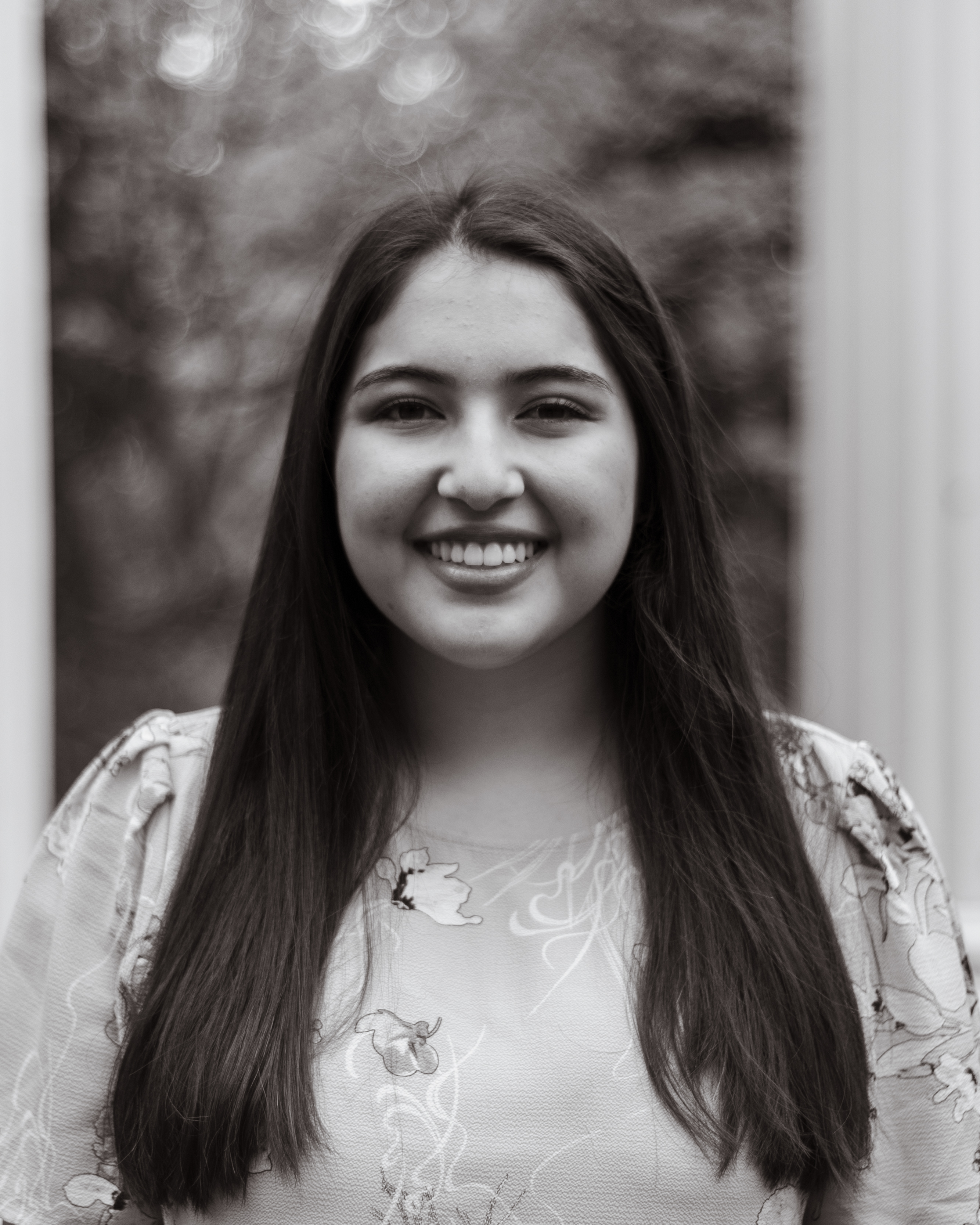 Running For Community Relations
Qualifications:
ASUW Judicial Committee Secretary of Recommendations

University of Washington Campus Tour Guide

Public Affairs Intern at the U.S. Embassy in Prague
Expenditures: $168.51
Endorsements:
Alpha Chi Omega, Young Democrats at the University of Washington
Platform:
As Director of Community Relations, my goal is to facilitate conversations that bridge diverse communities together through mutual collaboration, with the goal of improving the Husky student experience. Based on my experiences as a member of Panhellenic, I will collaborate with the UW communities to elevate their mission and work towards a common goal of inclusivity and respect. I am committed to encouraging strong relations between communities, while respecting their autonomy. I aim to serve as an effective and efficient liaison between associations to enrich student life.
Action Items:
Maintain quality and transparent relationships with RCSA to represent all students who utilize HFS services.

Serve as a resource for Greek communities and councils to access ASUW resources to address campus wide issues.

Facilitate the establishment of a standardized safety protocol within the different living communities.

Continue the momentum WSAAC has gained by supporting their mission to represent student athletes.

Collaborate with Student Veteran Life to enrich student life through ASUW opportunities.

Work with First Year Programs to enhance the orientation sessions for commuter and transfer students by elaborating on the resources allocated to them.

Keep student voices and experiences at the core of conversations while representing ASUW to other entities.