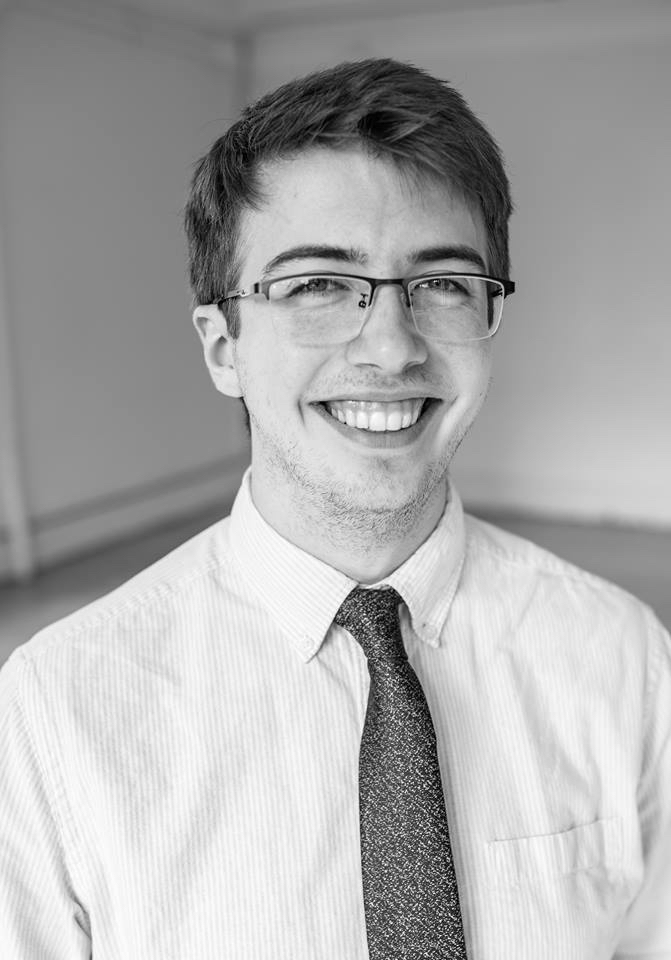 Running For President
Qualifications:
Speaker of the ASUW Student Senate (2018-Present)
President of the Young Democrats of Washington (2019-Present)
Vice President of Communications and Outreach for the Washington Student Association
(2018-Present)
Expenditures: $72
Endorsements:
Best Buddies, Black Student Union, Huskies for NARAL – Pro Choice Washington, Alpha Phi International Fraternity – Sigma Chapter, Zeta Psi Fraternity
Platform:
As President of ASUW, I will bring my history of activism and dedication to empowering student voices. Having barely been accepted into UW after almost flunking out of high school, I strive every day to improve not only myself but the world around me for those who come after. I know that this university isn't built for everyone because it was not built for me. As a queer, first-generation college student with ADHD raised in poverty, I understand what it's like to be intimidated by the government, taxes, and FAFSA. Yet, I refuse to give up. I became involved with the ASUW two years ago because I believe this university can change no matter how impossible it may seem. In my role as Student Senate Speaker and as a volunteer in several capacities, I have always aimed to improve upon the work of those prior, and that is what I will do in the role of President. So many times I have been told "it's not possible" and I know that's not true because we have done the impossible before – my success is a testament to that. I have heard students, I have spoken with administration, and I know we can do this together.
Action Items:
Lobby the state legislature to mandate public universities provide gender inclusive housing for their students.

Lobby the state legislature to repeal RCW 28B.10.660 to allow for an opt-out health insurance plan, ensuring transgender, undocumented, and out-of-state students receive health insurance.

Collaborate with the Director of Campus Partnerships in reviewing Nightride performance on campus, looking at merging the two zones and reducing the number of stops to increase efficiency of the service while making it easier to understand.

Work with the Director of Campus Partnerships and Director of Community Relations to review the current Memorandum of Understanding between SPD and UWPD, allowing greater aggregation of report data and faster response times in addition to advocating for more comprehensive and helpful UWPD Advisory Alerts.

Strengthen relations between Senate and Board by attending Senate and Senate steering meetings and personally inviting sponsors of legislation to speak on their behalf to Board.

Meet biweekly with the President to foster a healthy relationship with ASUW and administration that will allow the student voice to carry farther than it would otherwise.