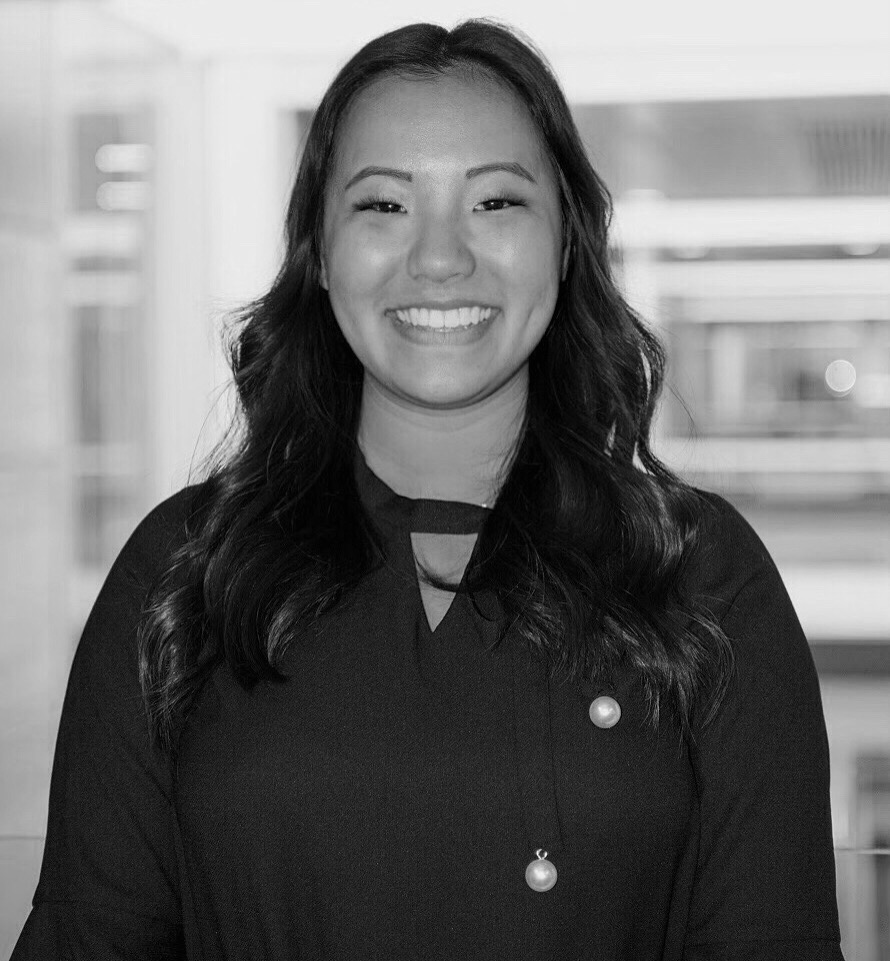 Running For Community Relations
Qualifications:
ASUW Director of Community Relations, Intern, 2018-19
US Senate, Legislative Intern, Summers 2018-19
Chi Omega, Director of On-Campus Activities, 2018-19
Expenditures: $176.05
Endorsements:
Chi Omega, Chi Sigma Alpha, WEGET MAGAZINE
Platform:
As an intern for the current Director of Community Relations, I have gained a deep understanding of the skills and relationships necessary to be effective in this role. My goals include increasing engagement among students in diverse living communities and listening to and advocating for change that students want within ASUW.
Action Items:
Build stronger coalitions between the Panhellenic, Interfraternity Council, and United Greek Council communities through philanthropy partnerships and advocate for the collective needs of the Greek Community.

Hold town halls meetings within the different living communities, allowing the ASUW to gain better insight into their priorities for ASUW lobbying efforts.

Create a digital forum for different residential community leaders to regularly provide feedback for how they can be better supported.

Partner with First Year Programs to increase the power of Transfer Ambassadors and to provide better visibility for the Transfer/Commuter Community.

Collaborate with both the Washington Student-Athlete Advisory Council and Dawg Pack Advisory Committee to hold more community events on campus and increase student participation.

Coordinate with the Residential Community Student Association to expand the responsibilities of the Budget Advisory Committee in order to encourage student leadership development and engagement.