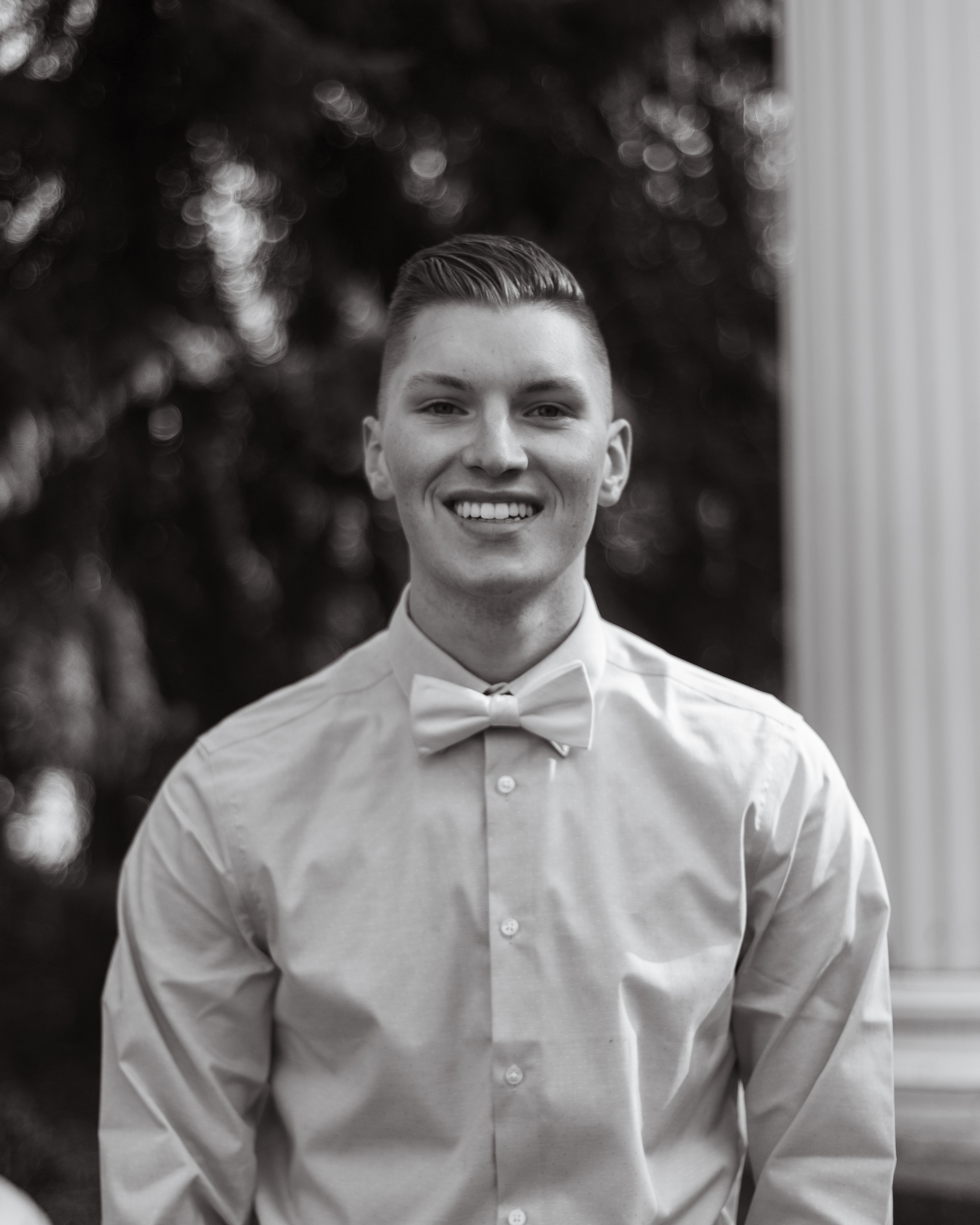 Running For University Affairs
Qualifications:
UW Mandatory Bystander Training Taskforce, Founder 2017-19
Interfraternity Council Standards Board, Judicial member 2017-18
UW/PLU Trauma Focused Care on campus Bi-Campus Research team, 2018-19
Expenditures: $168.50
Endorsements:
Alpha Chi Omega, Young Democrats at the University of Washington
Platform:
My name is William Langevin and I aim to serve as your Director of University Affairs. Within this role, I look forward to engaging with the diverse experiences and perspectives of students and communicating these through the committees I will attend on your behalf. I believe by sharing our stories, we help create a better university experience for the next generation of Dawgs.
Action Items:
Serve with faculty and administrators across siloed disciplines to further inform policy development based on experiences in areas such as medical excuse notes and extra credit caps

Aim to evolve course evaluation structure grounded in experiential evidence through working on the related taskforce

Utilize relationships within communities such as students with disabilities, students of color, and first-generation students to bring varying experiences into conversations held on faculty councils regarding policies such as direct-to-division and long-term enrollment plans  

As a Double Dawg, I recognize the transitory role student leaders hold therefore I commit to furthering this position's current vision while building an evolved vision for whomever serves after me

Analyze the existing process of recruiting committee proxies and establish effective methods for retaining a diverse set of students for long-term and mutually beneficial student-faculty-administrator relationships